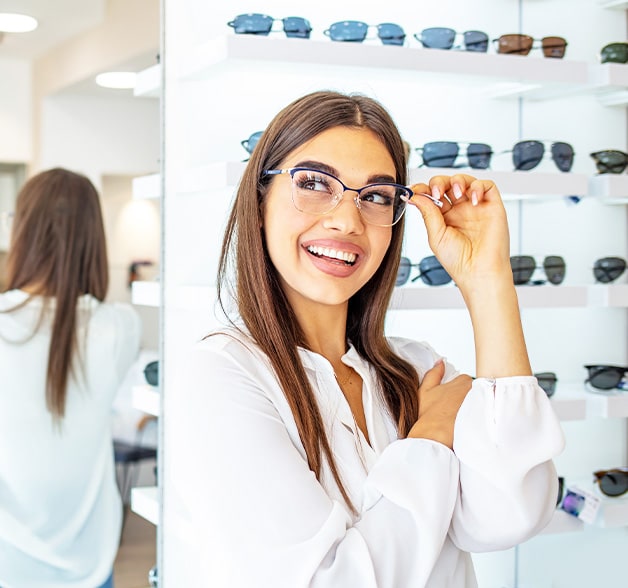 Clearly Stylish
Not just for correcting your vision, glasses offer a chance to show off your fun and unique sense of style! The eye care team at Bella Vision can help you find the perfect frames to match your personality and lifestyle.
Brands We Carry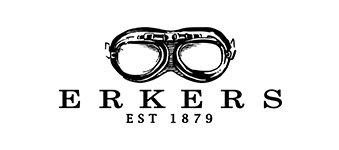 Erkers
Erkers presents the epitome of class with eyewear being a family business since 1879. Through five generations of original ownership, Erkers knows fine eyewear. If you want to channel the spirit of St. Louis while knowing you are truly prepared for any endeavour, allow us to fit the perfect Erkers to frame to your world.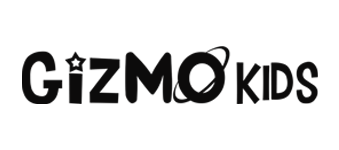 Gizmo
Gizmo rubber eyeglasses are made with your child in mind. With a variety of fun styles, playful colors, and an adjustable design, Gizmo rubber eyeglasses ensure a proper fit while being durable enough to withstand the daily life of a kid.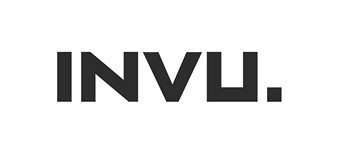 Invu Sun
All product designs and engineering are managed by Swiss Eyewear Group's Design Team in Zurich Switzerland. Only high quality materials are used for our precision molding process. With our passion for design and love for fashion and details, we craft our sunglasses to aesthetic excellence. INVU is the perfect fusion of style and performance.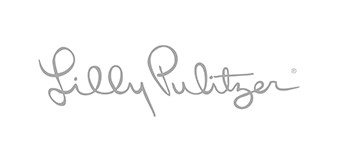 Lily Pultizer
Eyewear that combines fresh color schemes with modern contemporary designs. Priced to match their quality and durability, Lilly Pultizer eyewear draws from the famous socialites brand, giving wearers a vibrant frame that will leave others talking.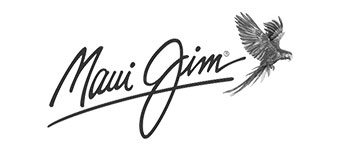 Maui Jim
Maui Jim is the fastest growing maker of premium polarized sunglasses, prescription sunglasses, and ophthalmic frames in the world! It all began in Lahaina, Hawaii, with a need for sunglasses that could eliminate the harsh Hawaiian glare without distorting the colors of the island scenery. Today, Maui Jim also produces stunning, high-quality ophthalmic frames.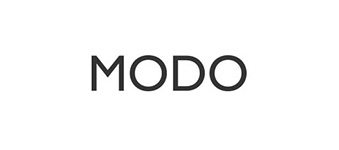 MODO
MODO is dedicated to consistently designing eyewear that blends effortless minimalism with harmonious functionality. Their creative inspiration is found in the cities MODO resides in: New York, Milano, and Stockholm. Inventive technology and colorful designs achieve a highly unique collection of beautiful frames.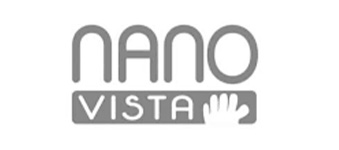 Nano Vista
Childs eyewear has to be durable and straightforward. Colours and designs that catch the attention of any young wearer are also a plus. Nanovista's line of eyewear caters to children throughout the age range, with features like flexible hinges and strong materials standard on every pair.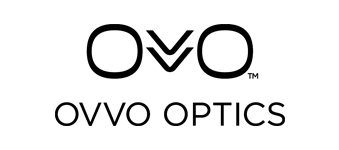 OVVO Optics
Upholding the highest standard of excellence, OVVO Optics has been creating high-performance, technologically-advanced eyewear since 1980. Made by hand at our family-owned facility in Poland, OVVO frames undergo 85 steps of meticulous craftsmanship, ensuring every pair meets the rigorous demands of the modern customer.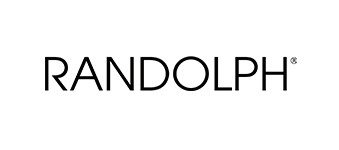 Randolph Ranger
Randolph Ranger began manufacturing military spec aviators for the United States Air Force in the late 1970s. After the public began to hear about the super performance and quality of these stylish sunglasses, Randolph Ranger began to manufacture them for civilians and has not looked back since.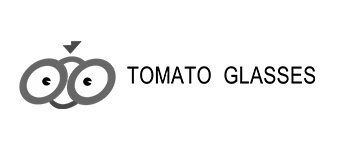 Tomato Glasses
Glasses for infants and toddlers, too! Made with flexible materials, these glasses are comfortable and safe for babies and kids. Tomato glasses are incredibly light and come with a standard head strap. Nose pads and arm lengths are entirely adjustable, so they're snug yet comfy, no matter what. Give your baby a chance for great vision with glasses made just for them!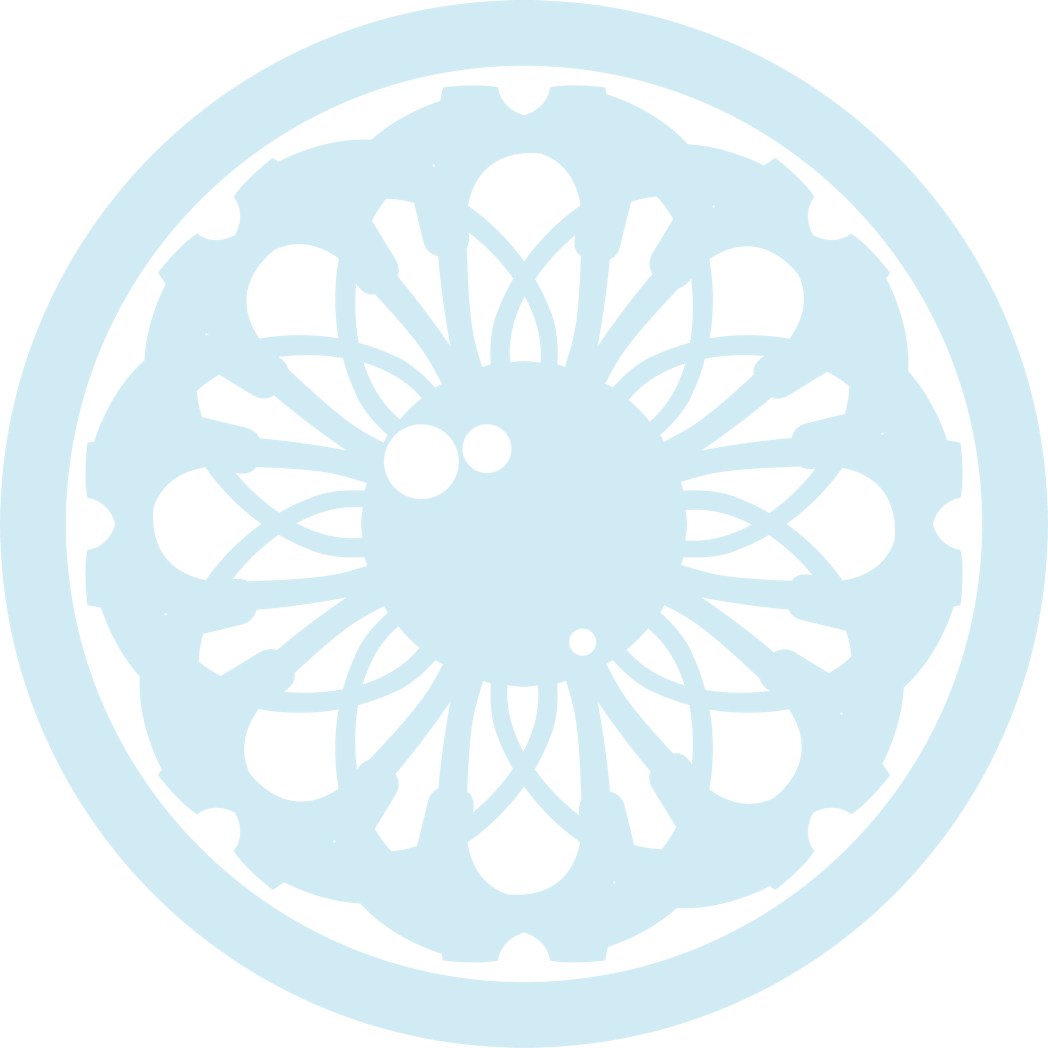 Our Location
Conveniently located on Spartanburg's east side. If you have any difficulty locating us, please give us a call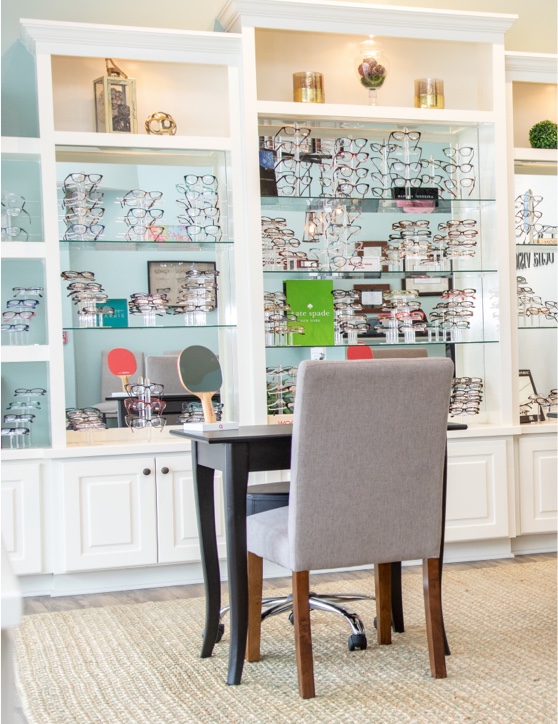 Our Address
142 Fernwood Drive

Spartanburg

,

South Carolina

29307
Hours of Operation
Monday

:

8:00 AM

–

5:30 PM

Tuesday

:

8:00 AM

–

5:30 PM

Wednesday

:

8:00 AM

–

5:30 PM

Thursday

:

8:00 AM

–

5:30 PM

Friday

:

8:00 AM

–

2:00 PM

Saturday

:

Closed

Sunday

:

Closed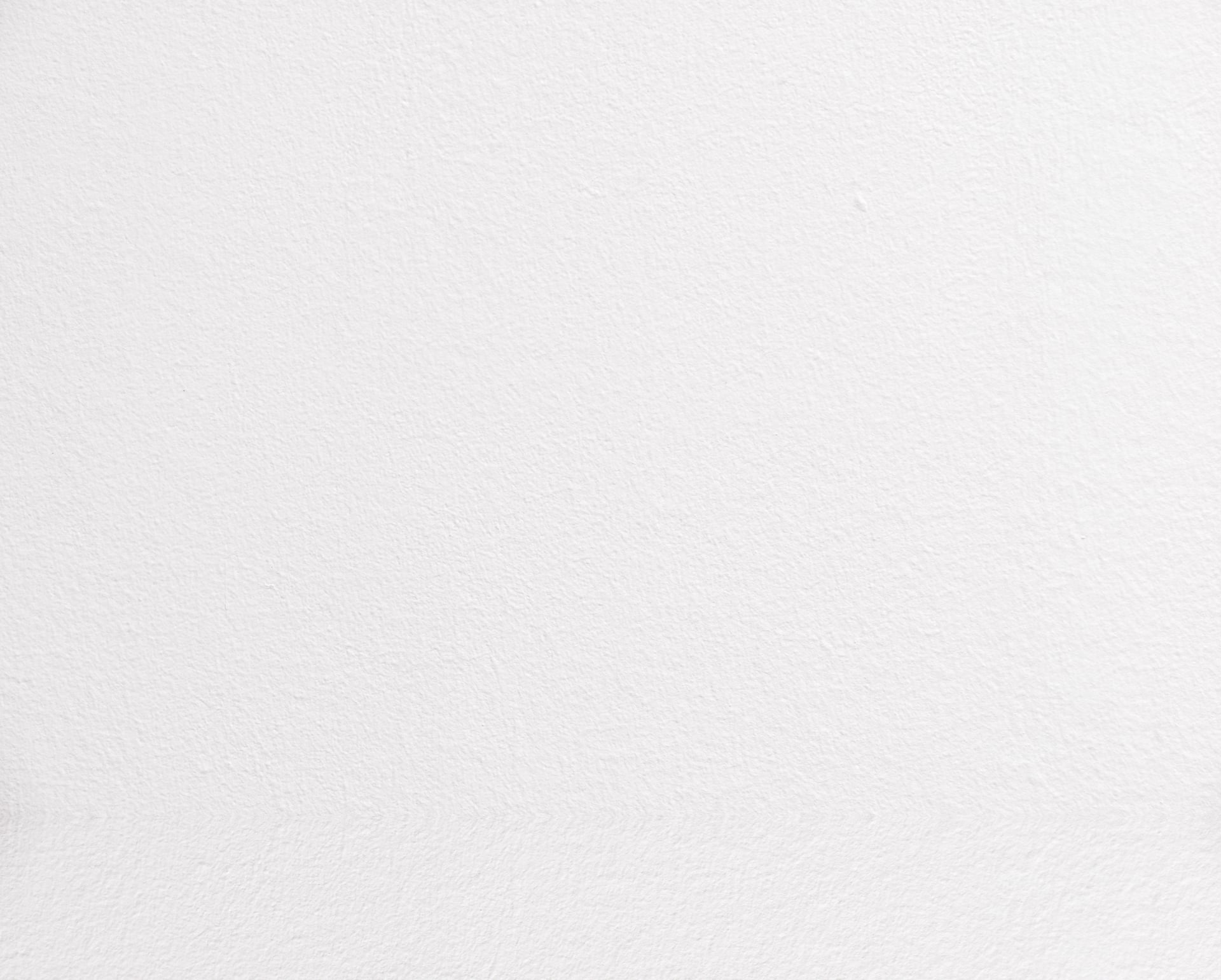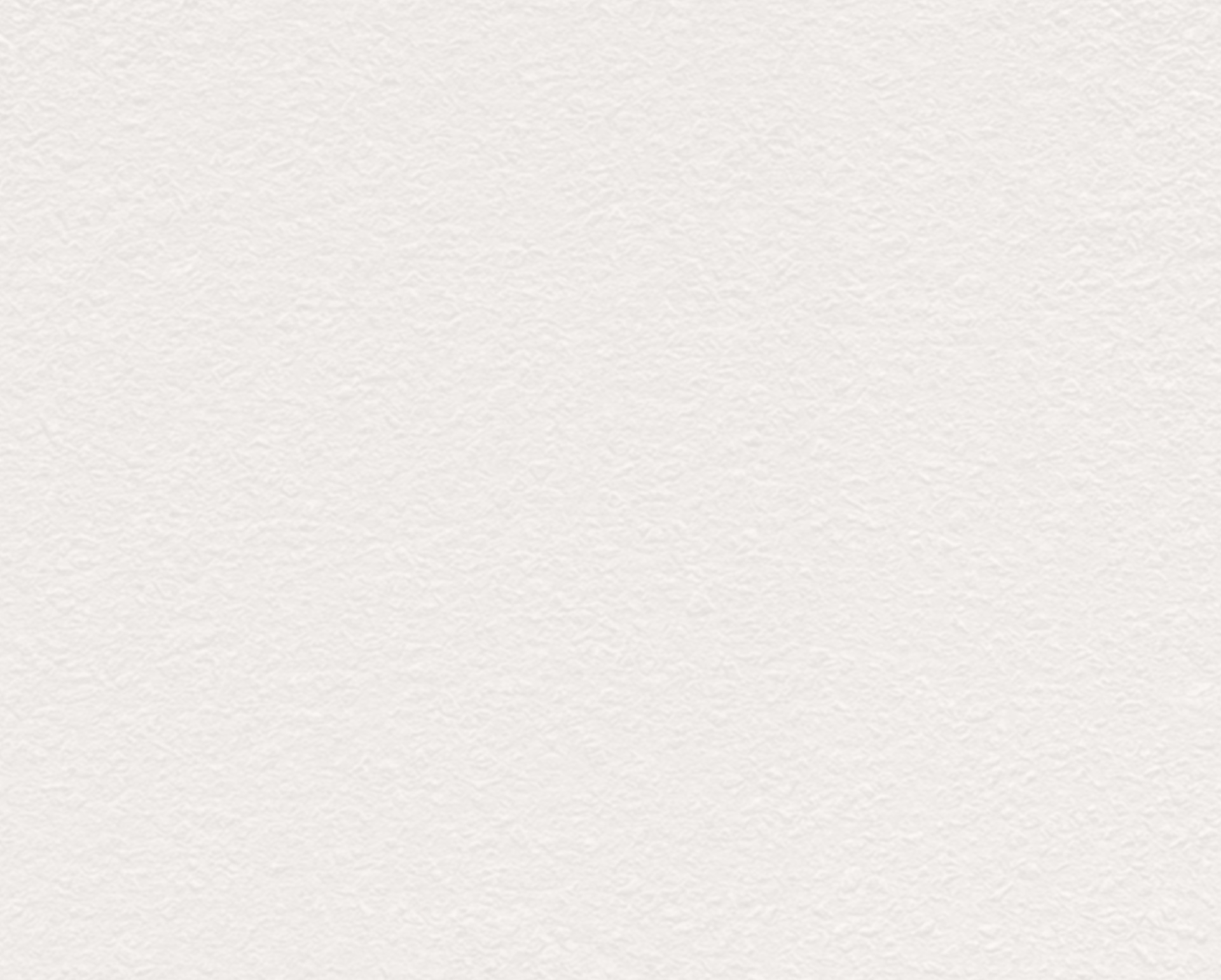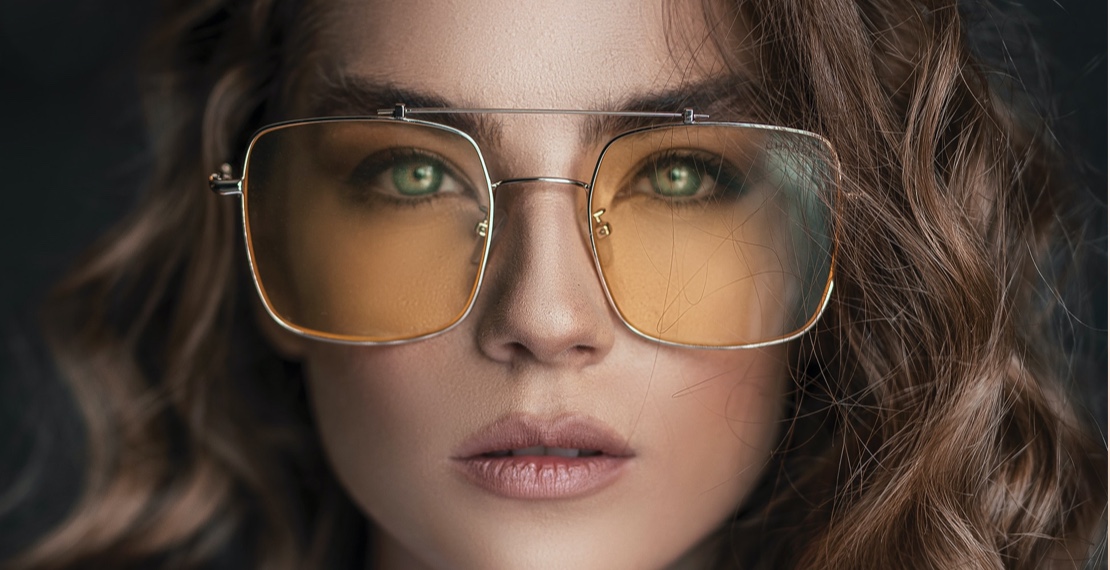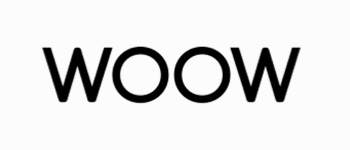 Our Awards