Find Freedom with Contact Lenses
If you're looking for freedom from glasses, Bella Vision is here to help find the right contact lenses for you. We love helping patients of all kinds—whether you have dry eyes or eyes that are hard to fit, we're ready to help you find your perfect pair. Comfort and clear vision are closer than you may think!
Let us help you find what works best for you. Book a contact lens exam today and explore your options.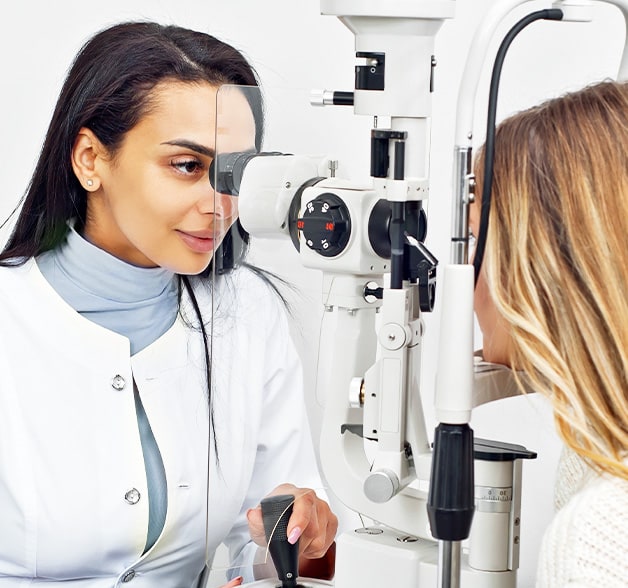 Finding Your Perfect Contact Lens Fit
Finding the right contact lens can be a tricky task. There are a variety of factors to consider, including eye shape, lifestyle, and personal preferences. At Bella Vision, you'll experience a contact lens exam tailored to help you find the most suitable and comfortable lenses for your eyes. We'll factor in your eye health and exam results to help find your perfect pair of contact lenses.
From first time contact users, to patients with astigmatism, we provide a variety of contact lens fittings.
Book your contact lens fitting at Bella Vision today.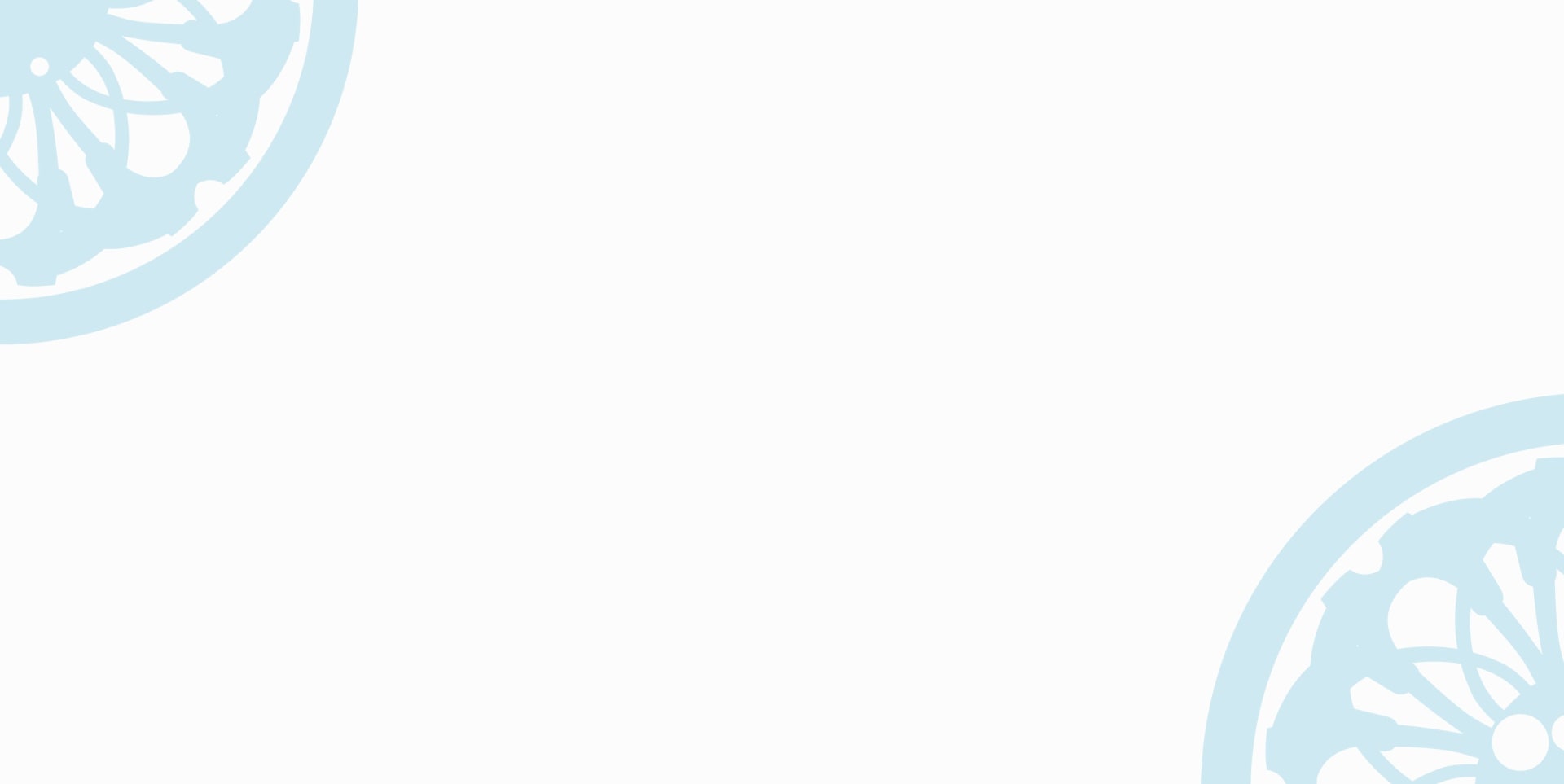 Contact Lens Exams
During your contact lens exam at Bella Vision the doctor will assess your vision and the health of your eyes to ensure that contact lenses are a good fit, and make a recommendation for the right lenses for you.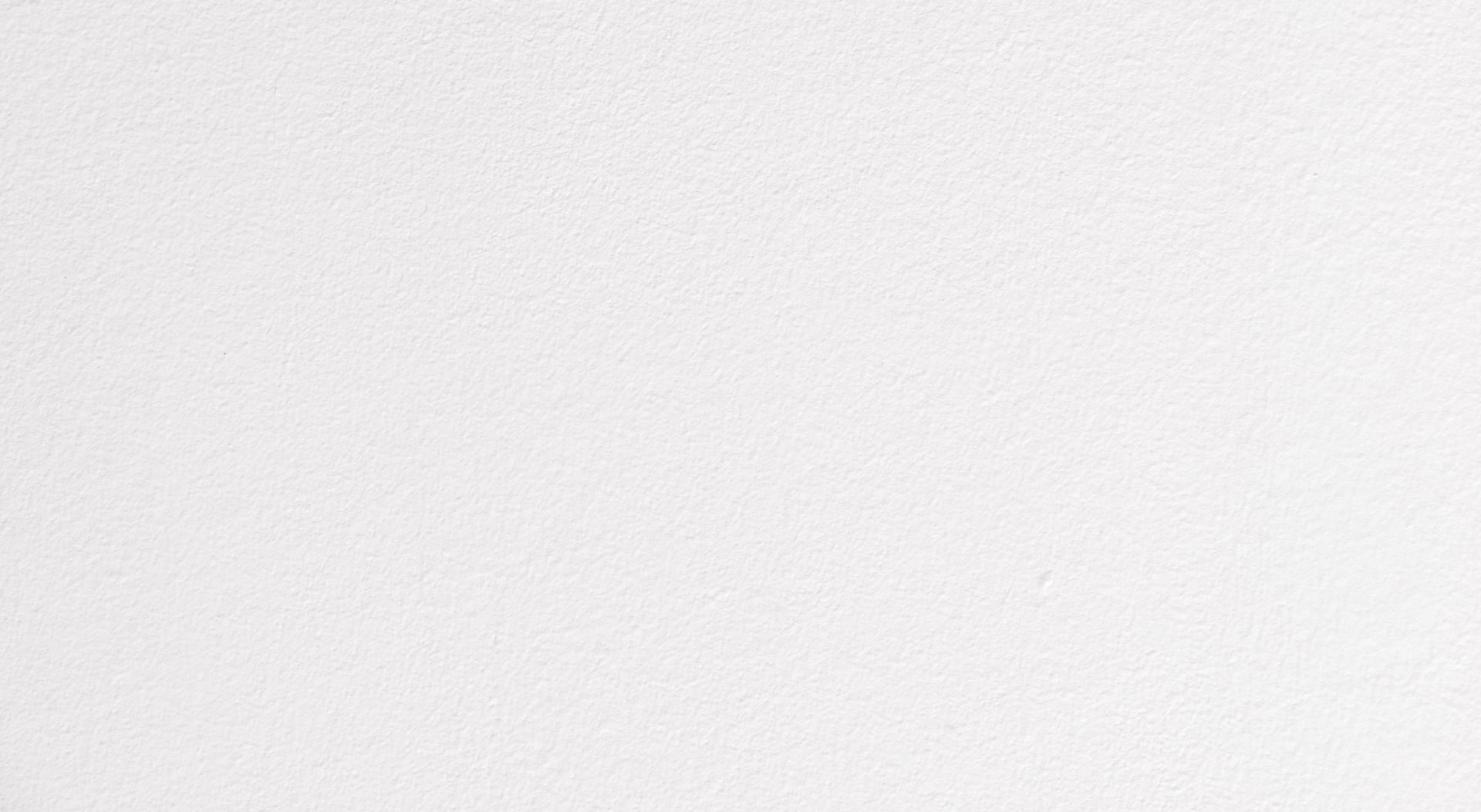 Specialty Lenses
Like many things in life, contact lenses are not one-size-fits-all. We carry a variety of specialty contact lenses, such as scleral lenses at Bella Vision. Book a contact lens exam to find the best option for you.
Visit Bella Vision for Your Contact Lenses
Whether you're completely new to contact lenses, or are looking to find lenses more comfortable and suited for your lifestyle, the knowledgeable staff at Bella Vision is here to help.
Contact Lens Brands We Carry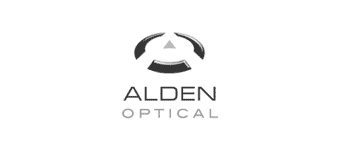 Alden Optical
At Alden Optical, our custom and specialty contact lenses are more than made to order. They're made to measure up to the incredibly high standards of the world's most demanding contact lens specialists.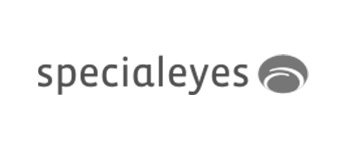 Special Eyes
Special Eyes are all about finding eye care solutions that work for you. Custom lenses from Special Eyes are made to measure specifically for you. When you choose Special Eyes, you're choosing comfort, clarity, and, most importantly, convenience for you.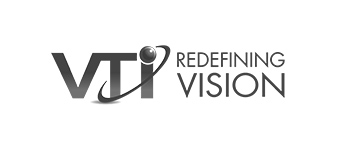 Visioneering Technologies Inc.
Experience clear vision at all distances with the help of NaturalVue Multifocal 1-Day Contact Lenses. These specially designed lenses can help control myopia, with 98% of children showing a decrease in myopic progression. They also help treat presbyopia to give you crisp close-up vision. Instead of reaching for reading glasses, see near, far, and everything in between with clarity, thanks to NaturalVue Multifocal 1-Day Contact Lenses.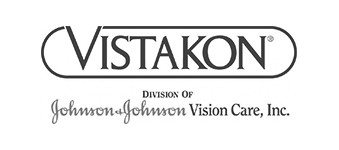 Vistakon
VISTAKON® has become a world leader in vision care through our unwavering commitment to the highest standards of quality.Through our worldwide network of eye care professionals, we gather insightful feedback that is used to further the safety and improvement of our products and processes.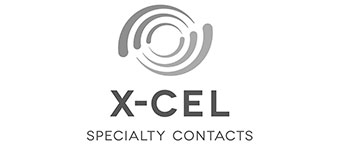 X-CEL
X-Cell is focused on your success. With a wide range of specialty contact lens option, X-Cell has a comfortable and effective lens for everyone. Toric, aspheric, scleral, custom soft lenses and so much more are all available through X-Cell Specialty Contacts.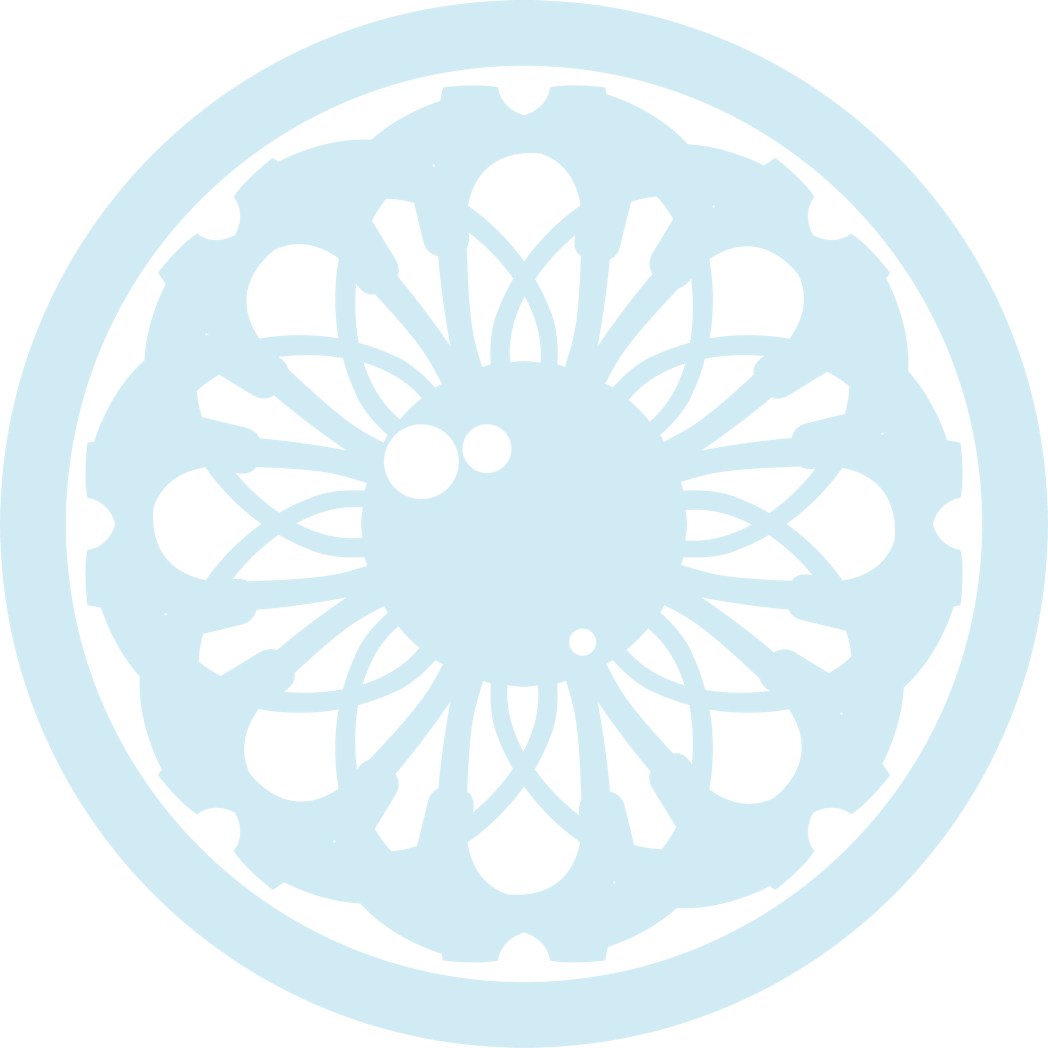 Our Location
Conveniently located on Spartanburg's east side. If you have any difficulty locating us, please give us a call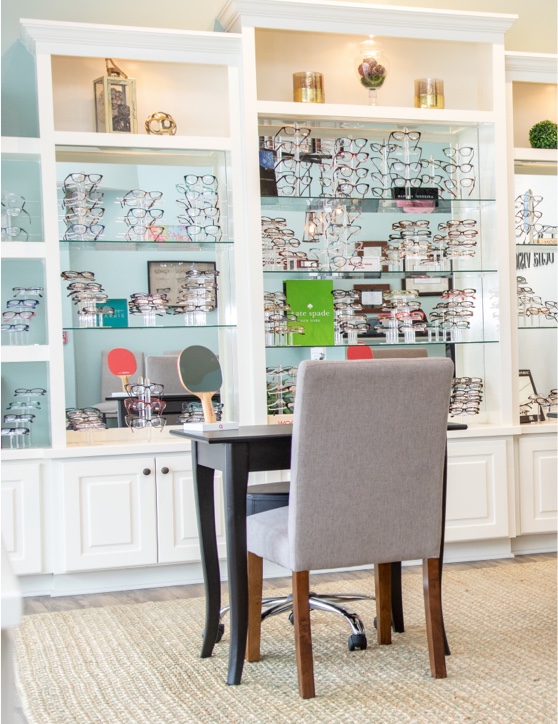 Our Address
142 Fernwood Drive

Spartanburg

,

South Carolina

29307
Hours of Operation
Monday

:

8:00 AM

–

5:30 PM

Tuesday

:

8:00 AM

–

5:30 PM

Wednesday

:

8:00 AM

–

5:30 PM

Thursday

:

8:00 AM

–

5:30 PM

Friday

:

8:00 AM

–

2:00 PM

Saturday

:

Closed

Sunday

:

Closed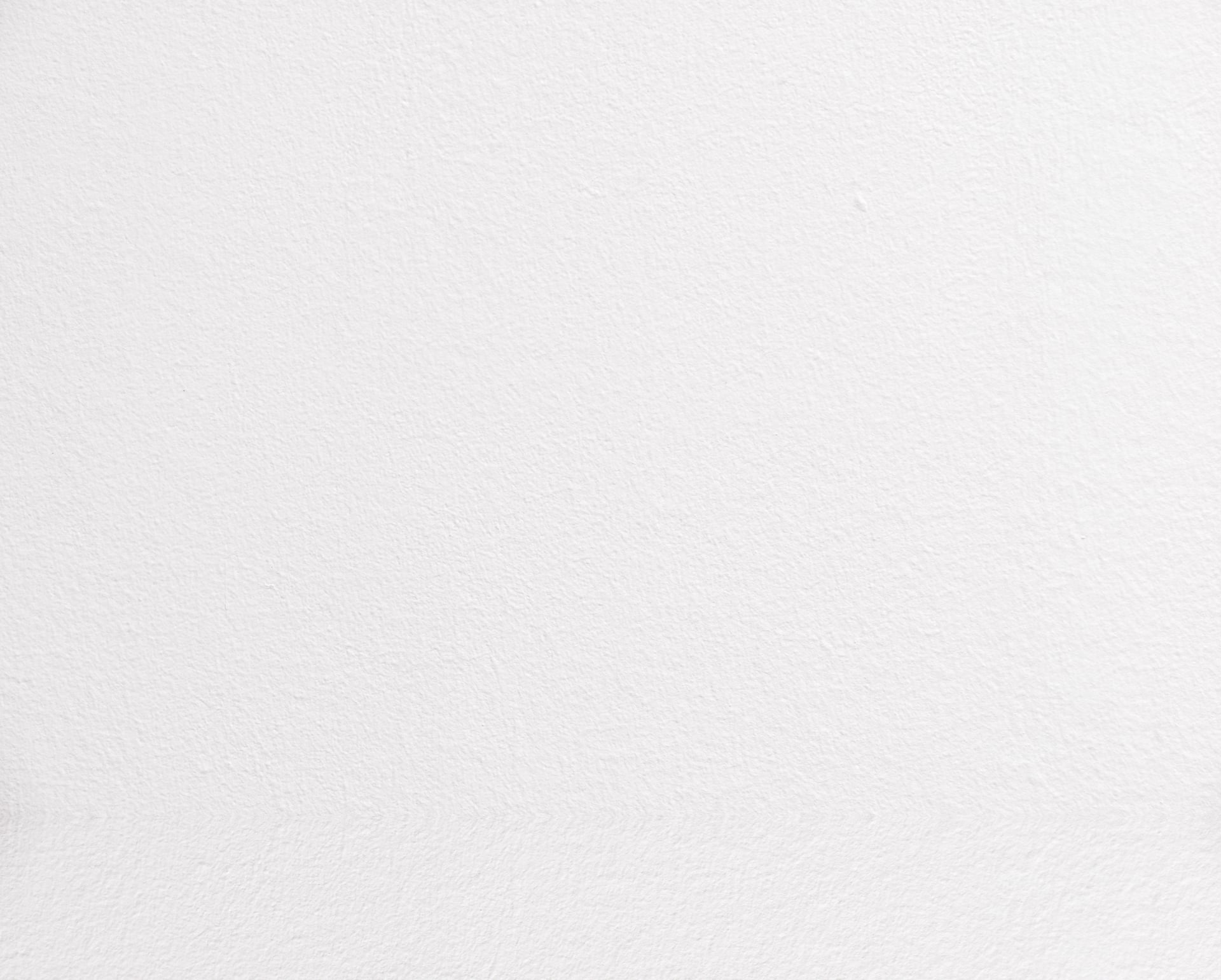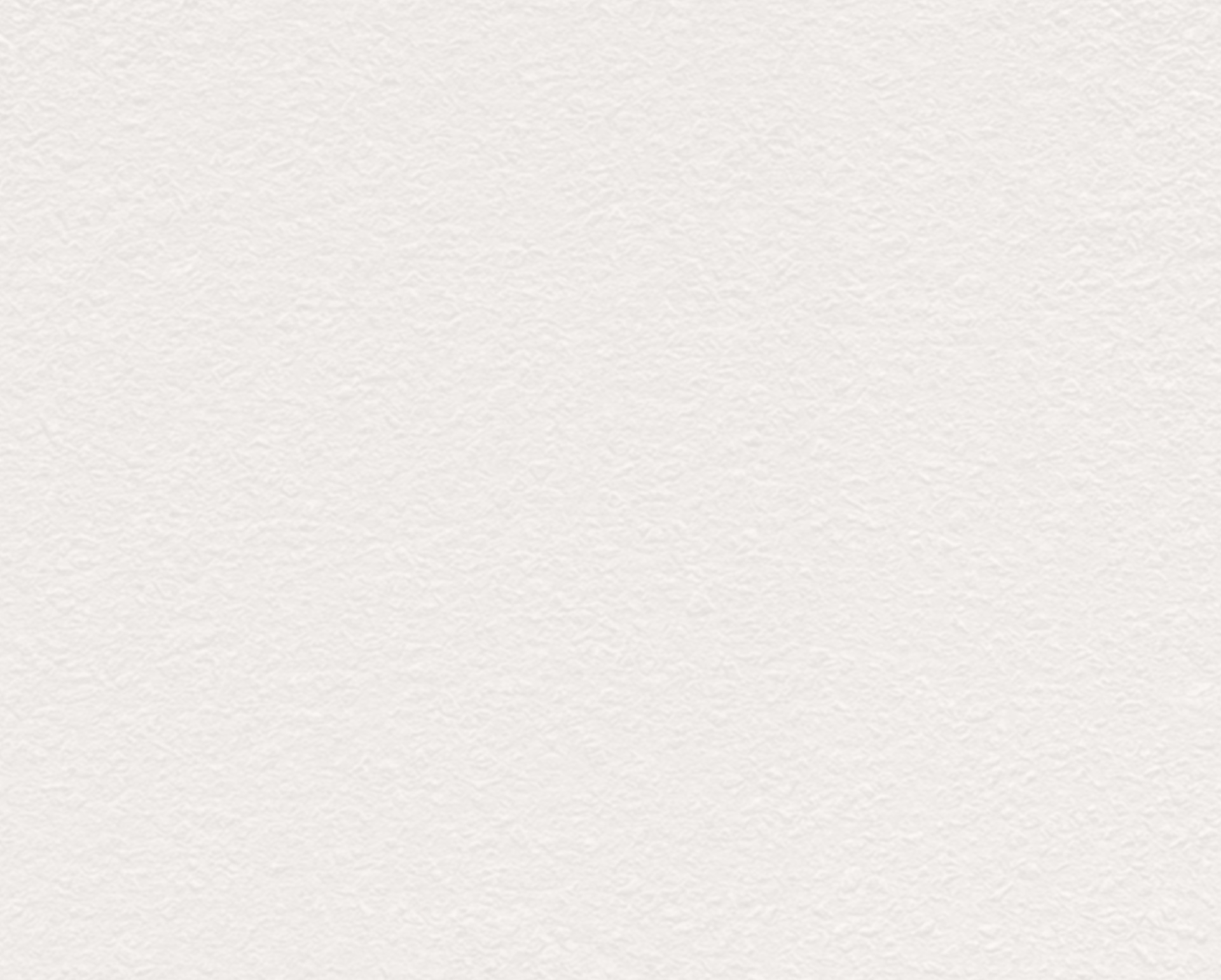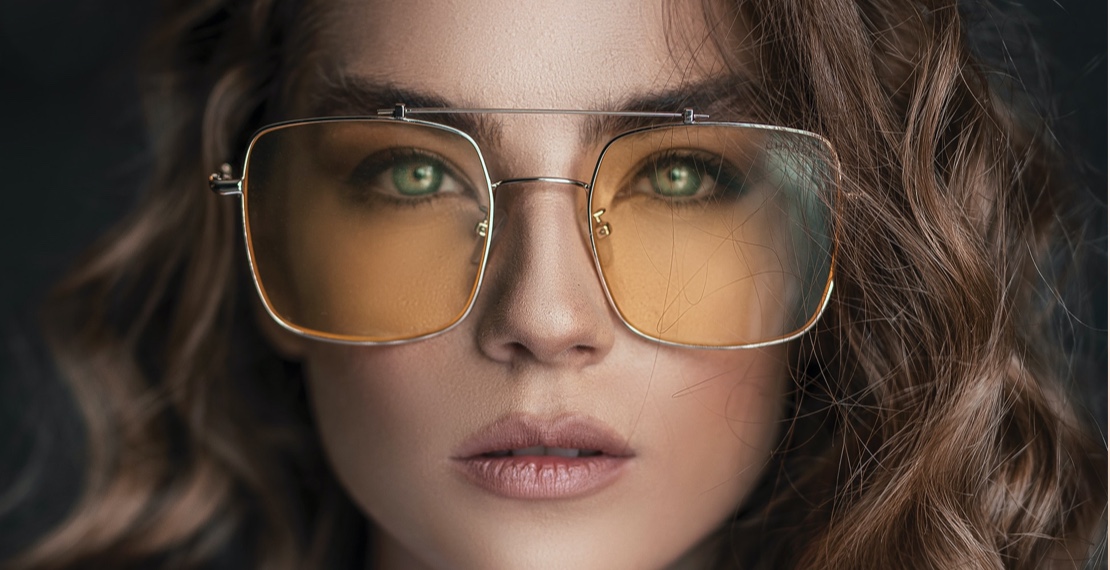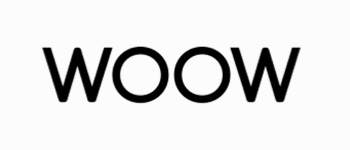 Our Awards