Routine Eye Exams to Care for Your Vision
Have you had your eyes checked recently? Eye health is an integral part of overall health throughout adulthood.
As you get older, you may be at increased risk for various eye diseases and conditions. Bella Vision is committed to providing the highest level of care possible to you and your family, making sure all questions and concerns are addressed and answered.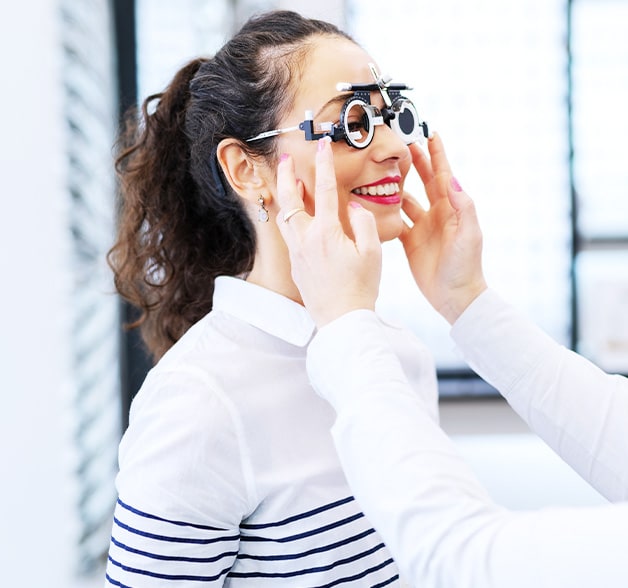 How Often Should You Have Your Eyes Checked?
If you are in fine health and not at risk for any ocular conditions, you can follow the recommendations laid out by the American Optometric Association:
Ages 18–64: Every 2 years
Ages 65+: Every year
Routine eye exams can detect diabetic changes, high blood pressure, cataracts, and glaucoma. At-risk patients will likely need their eyes checked every year.
If you're unsure when you should get your next eye exam, contact us and we will be happy to assist you.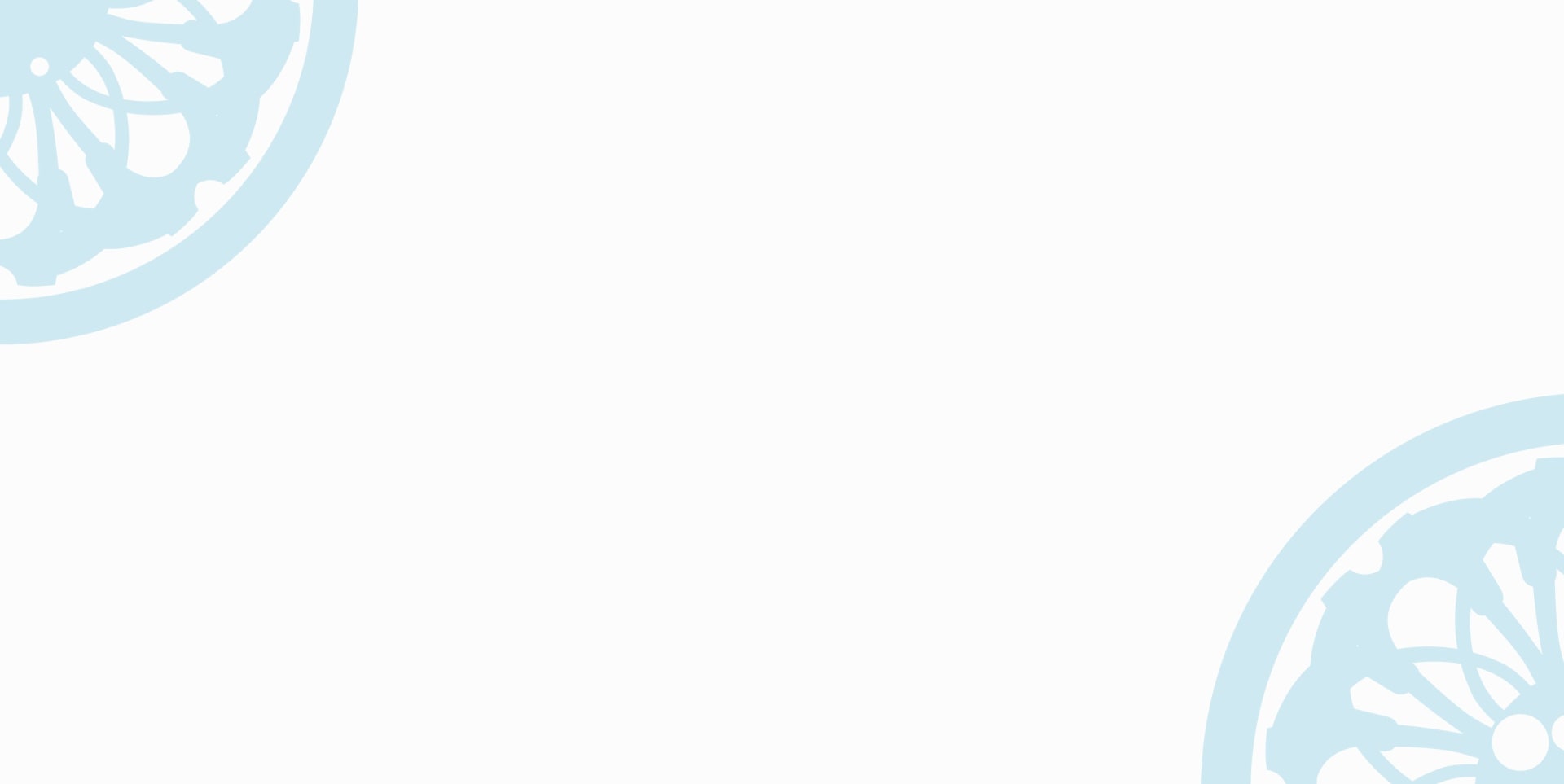 A Boutique Eye Care Experience
At Bella Vision, you'll look forward to your visit to the optometrist. A boutique eye care experience awaits you with our stylish optical department and knowledgeable staff in our modern office. We're committed to providing excellence in eye care using diagnostic technology and offering the latest trends in eyewear, keeping you healthy and in perfect style.
During your visit, we'll use a number of tests and procedures to evaluate the health of your eyes and the quality of your vision. At Bella Vision, we use quality diagnostic technology to ensure an in-depth understanding of your unique vision.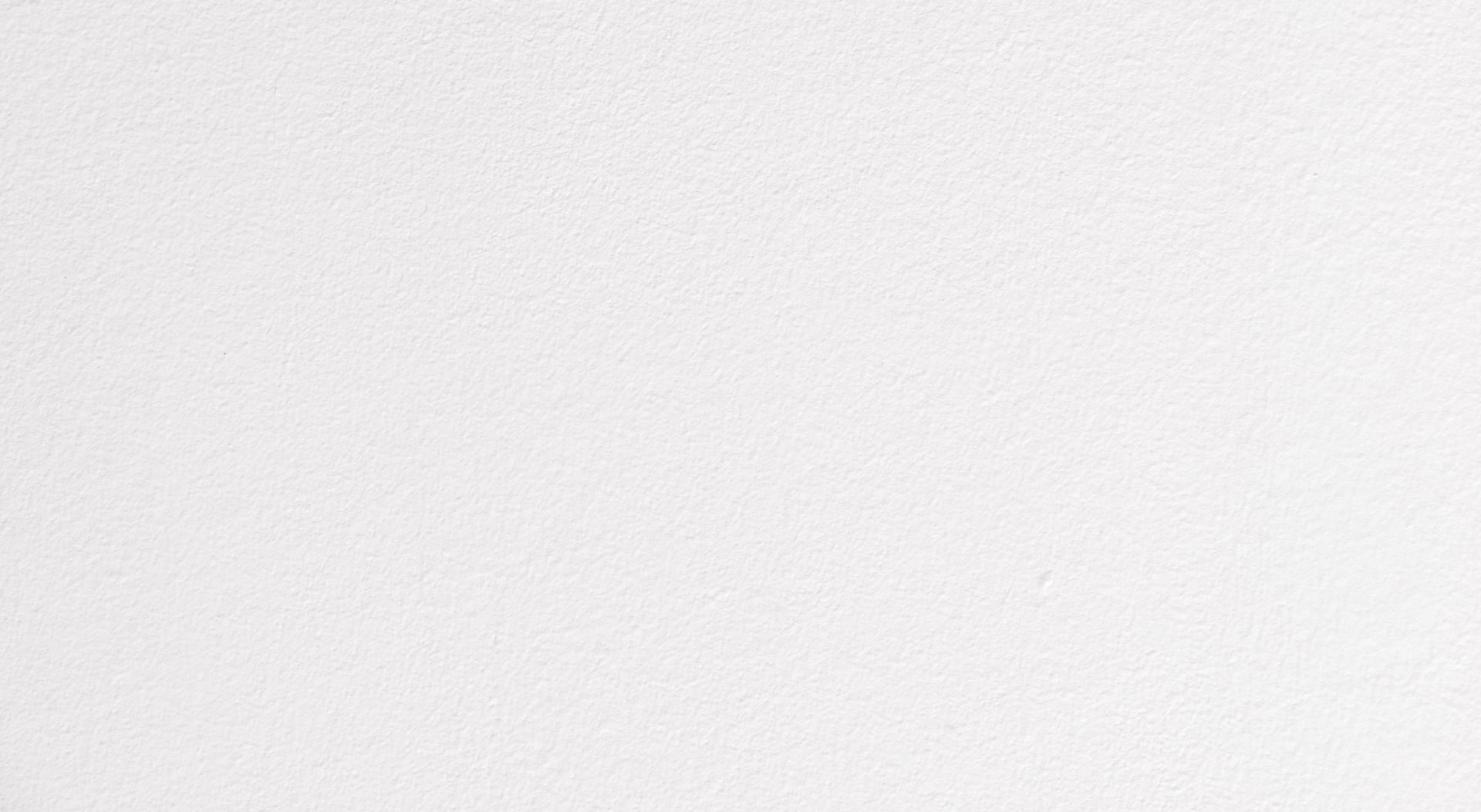 Common Eye Conditions
Regular eye examinations are key to helping to detect and treat common eye conditions, such as:
Help ensure your eyes are working properly and breathe a little easier knowing your eye health is in good hands when you make an appointment at Bella Vision.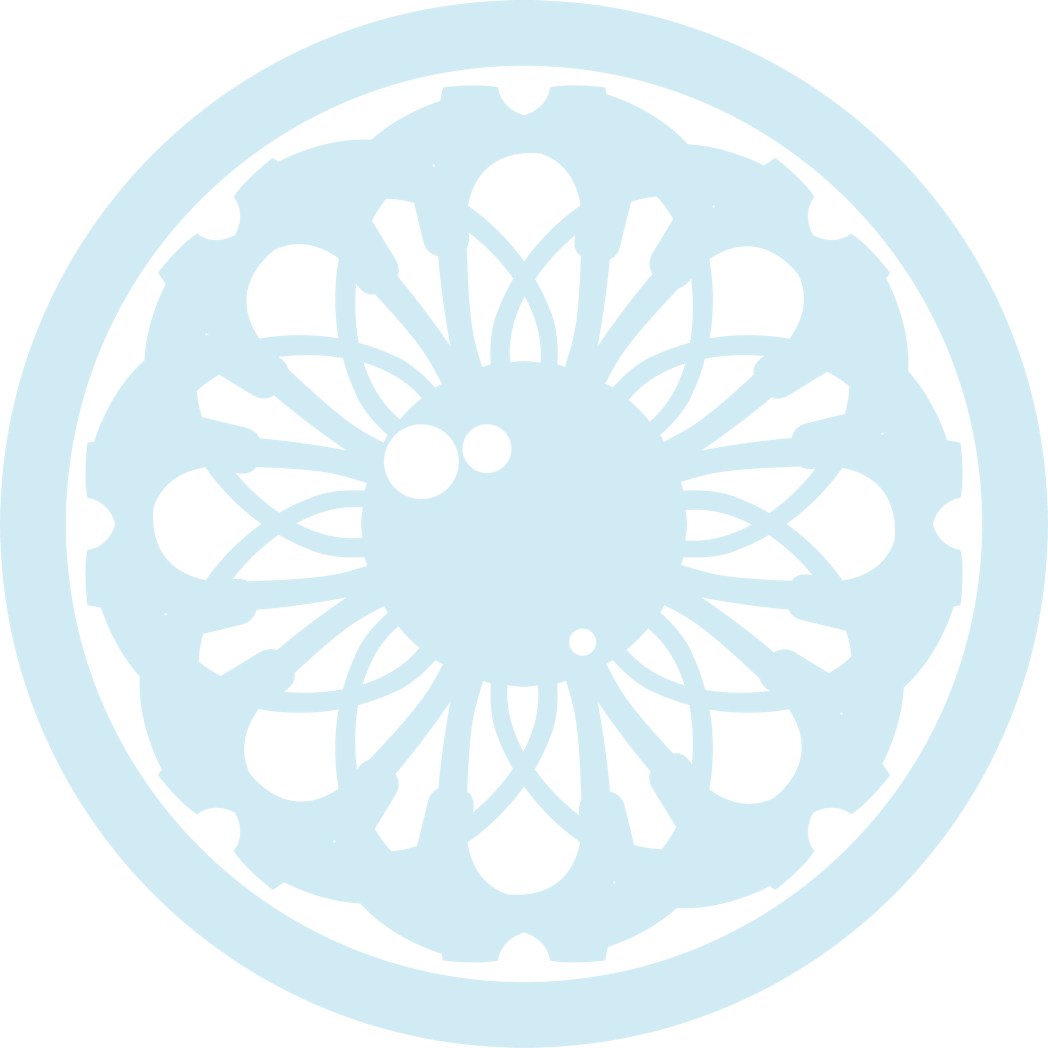 Our Location
Conveniently located on Spartanburg's east side. If you have any difficulty locating us, please give us a call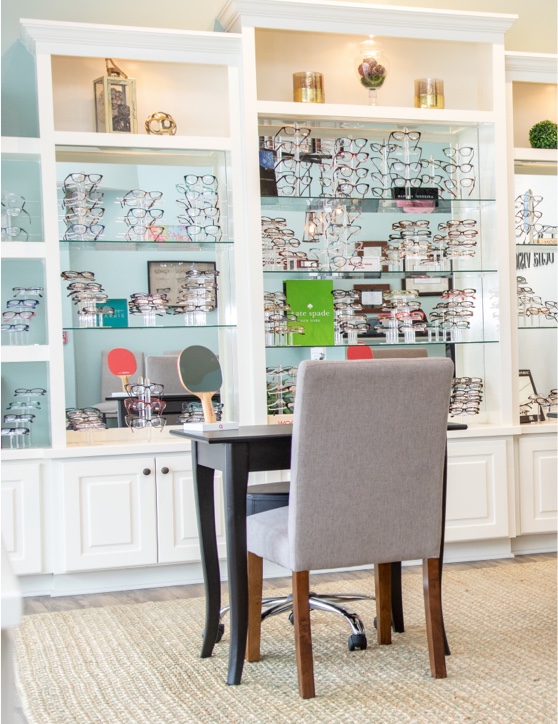 Our Address
142 Fernwood Drive

Spartanburg

,

South Carolina

29307
Hours of Operation
Monday

:

8:00 AM

–

5:30 PM

Tuesday

:

8:00 AM

–

5:30 PM

Wednesday

:

8:00 AM

–

5:30 PM

Thursday

:

8:00 AM

–

5:30 PM

Friday

:

8:00 AM

–

2:00 PM

Saturday

:

Closed

Sunday

:

Closed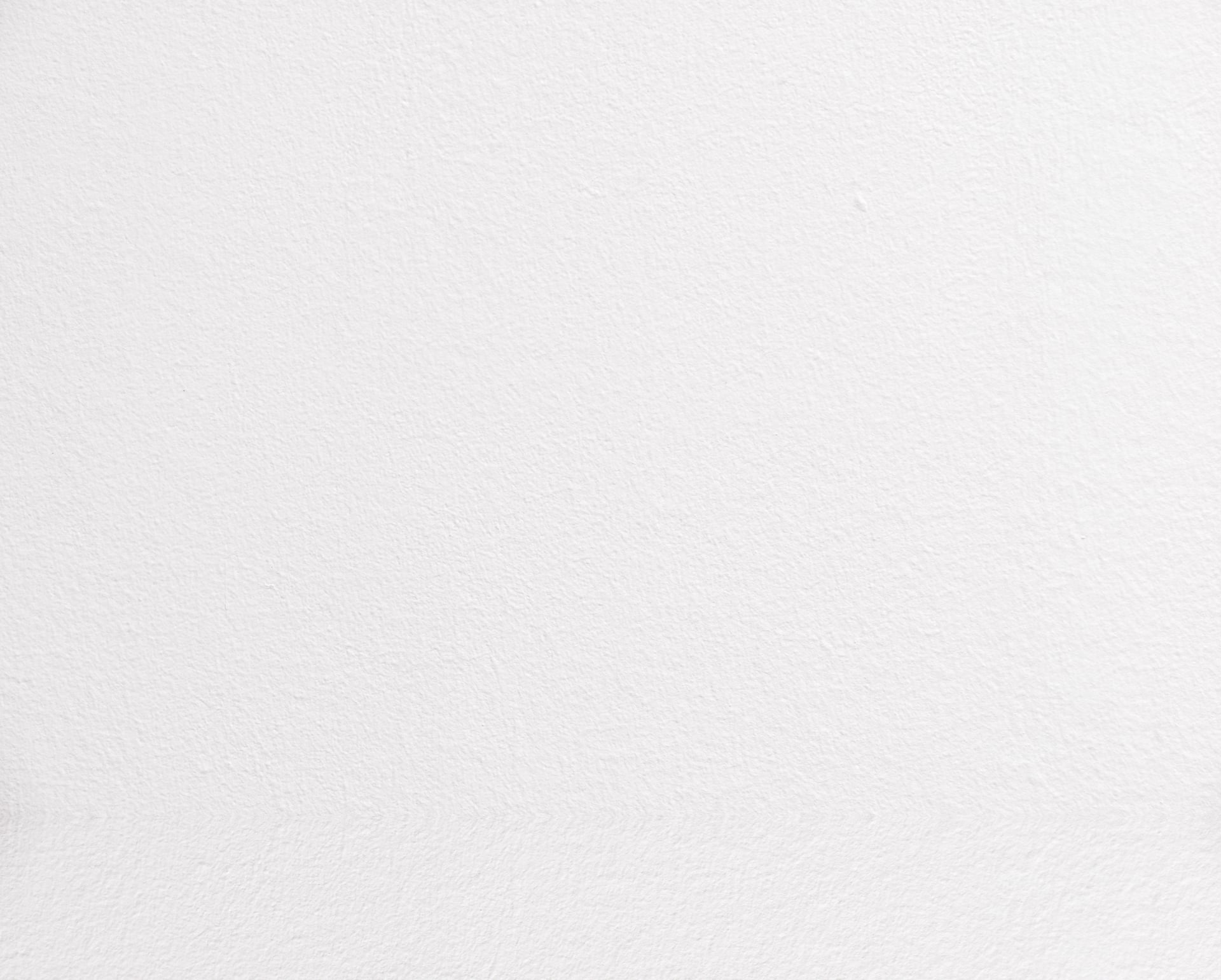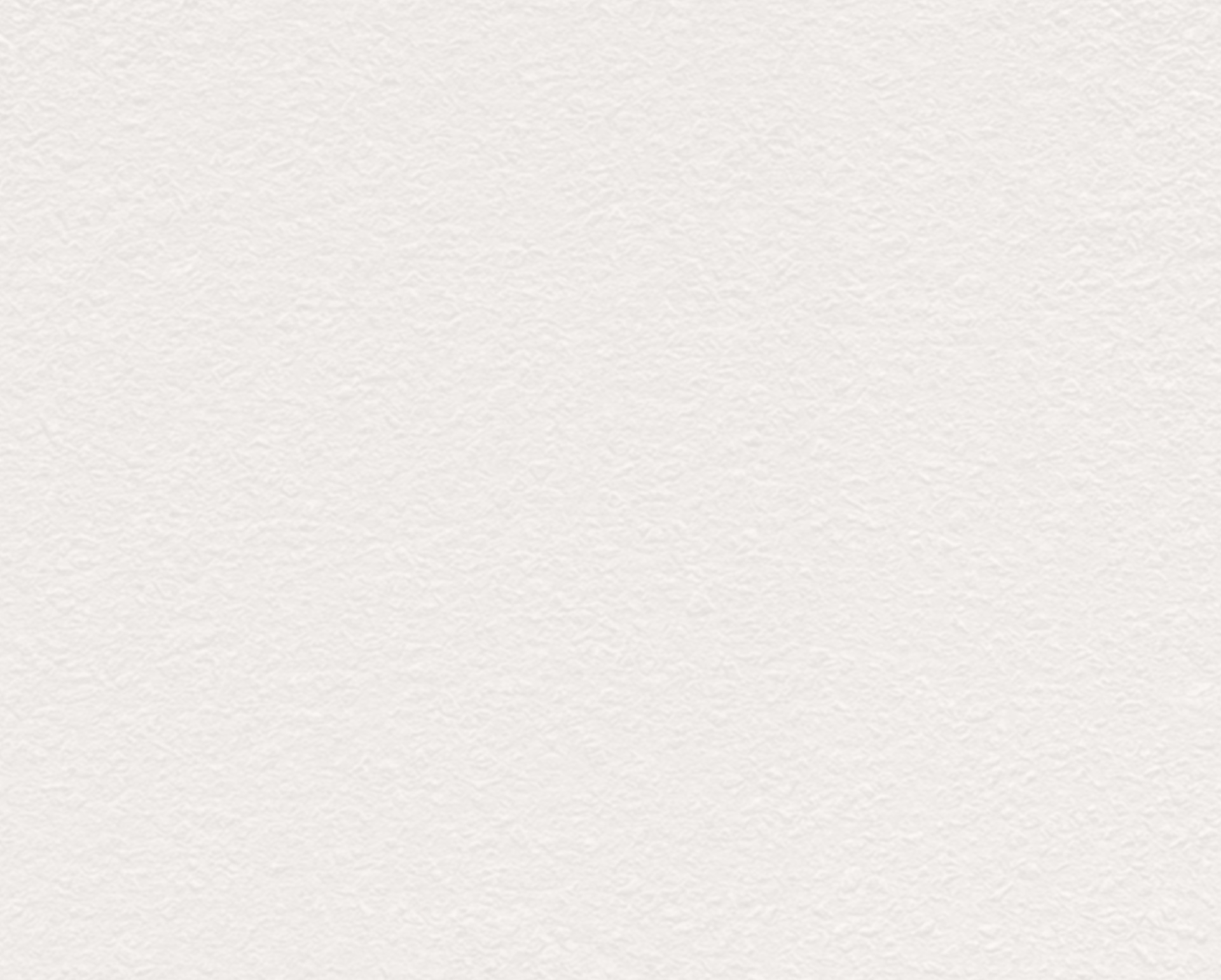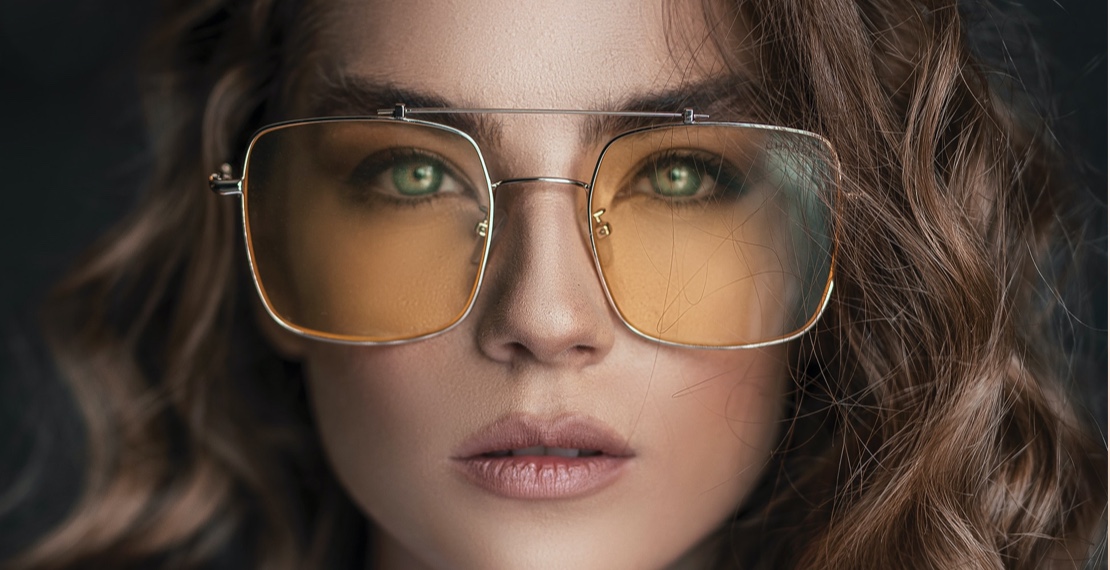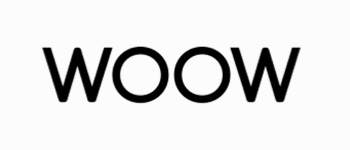 Our Awards