Vision Is Precious
With myopia cases rising around the world, it's more important than ever to ensure the health of your eyes.
Myopia can affect nearly every aspect of day-to-day life, from school to sports. Thankfully, we can help control myopia through yearly eye exams and myopia management solutions.
Come visit us at Bella Vision to see how your child can benefit from myopia management.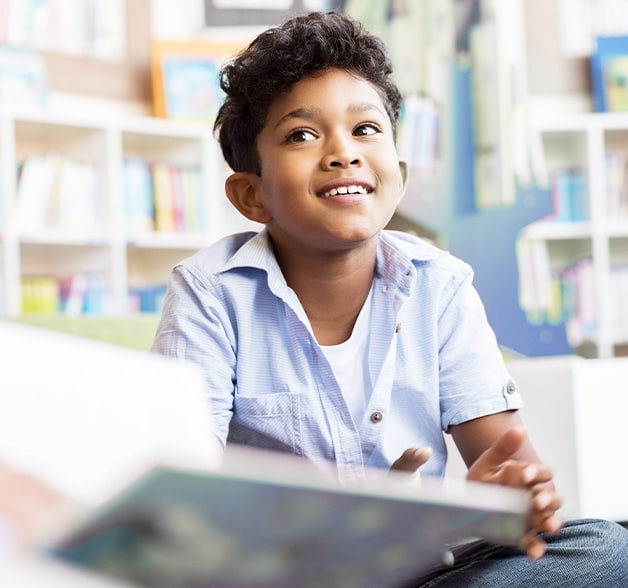 What Is Myopia?
Myopia is a condition that creates focus issues in the eye, leading to blurred vision of up close objects. Also known as nearsightedness, myopia can be caused by a couple of different issues: the eyeball is too long, or the cornea, the clear cover of the eye, is misshaped. Oftentimes myopia is detected in childhood, although it can develop in adults as well.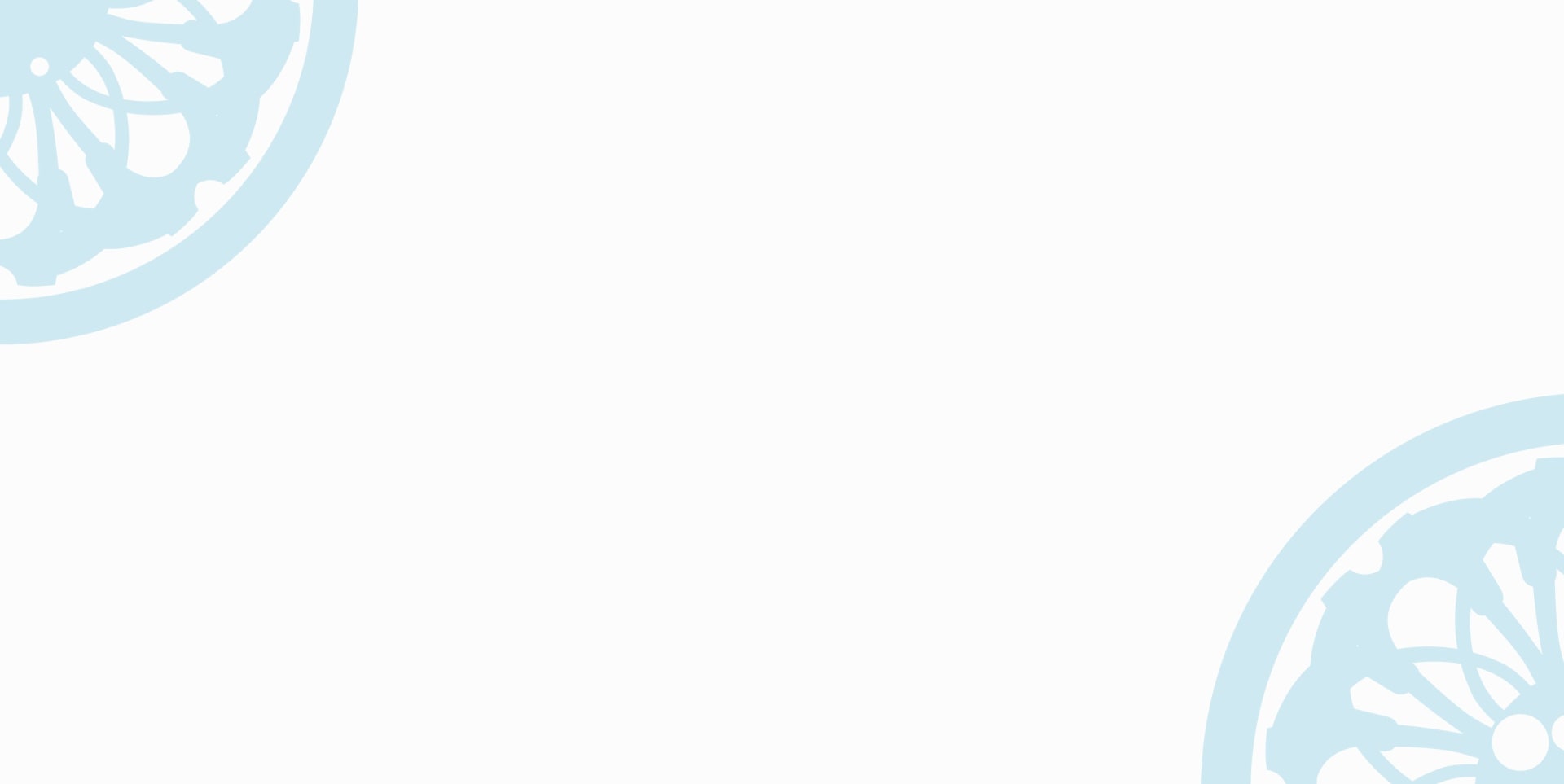 Myopia Can Affect Adults, Too!
Myopia can occur in school-age children, and may also develop in adults due to visual stress or health conditions, such as diabetes. Nearly 30% of Americans are myopic, making it all that much more important to get your eyes examined annually. Book an appointment at Bella Vision to help keep your eyes seeing their best.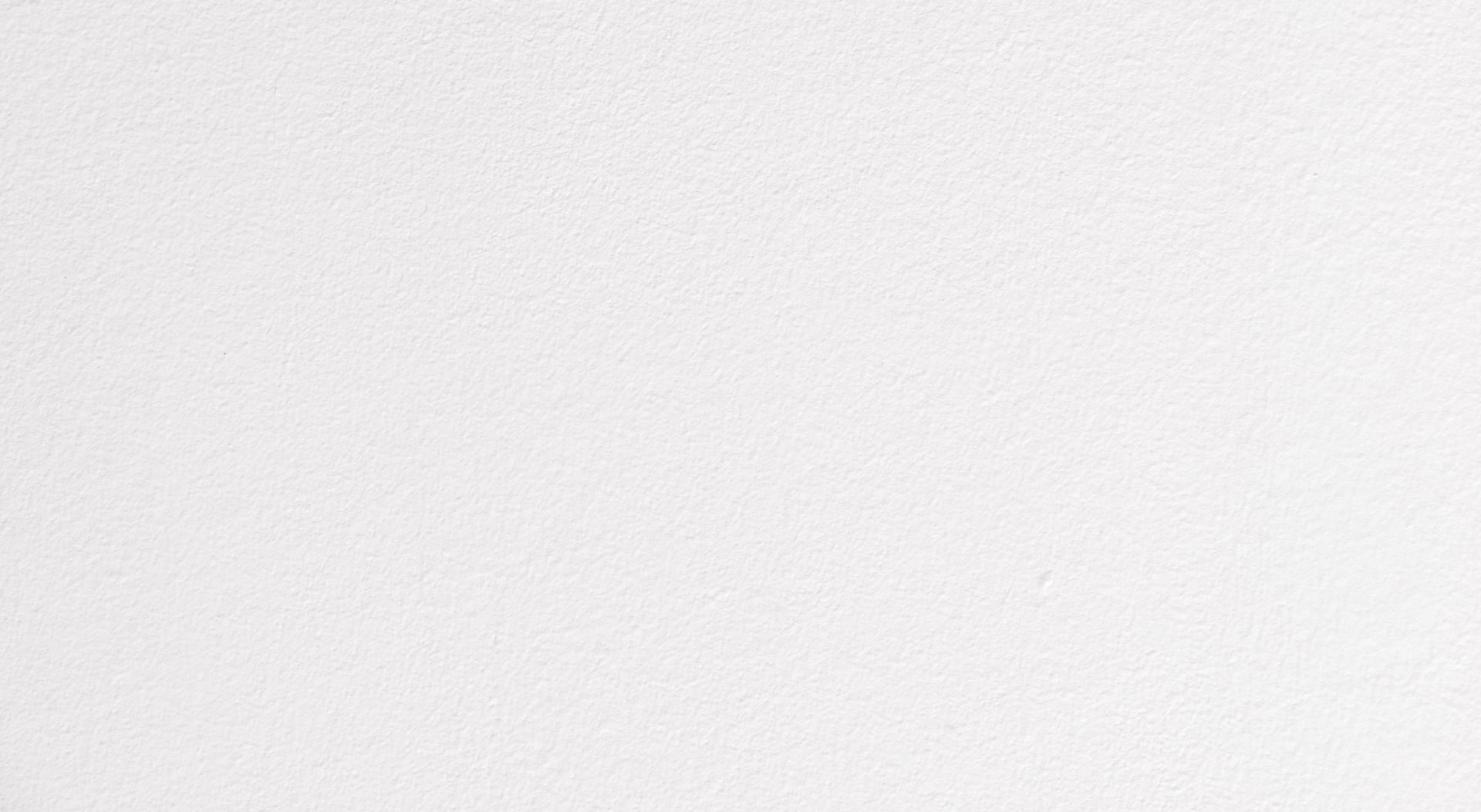 Myopia Management Solutions
By diagnosing myopia early, we're able to utilize the most effective management solutions.
A comprehensive eye examination at Bella Vision will include testing for myopia. Glasses or contact lenses can be prescribed to correct nearsightedness by helping the visual image that enters the eye to focus correctly on the retina.
Atropine Eye Drops
Eye drops with low doses of atropine can slow down myopia progression in children and help to prevent severe nearsightedness. Typically administered at bedtime, atropine drops have very few side effects. We can help assess whether your child may benefit from atropine drops and help to determine the right dosage.
Keep the Future Looking Clear
Bringing your child for regular eye appointments is one of the most important ways to detect, diagnose and control myopia. The younger your child is diagnosed, the more time we have to help preserve their vision. See if your child needs myopia control.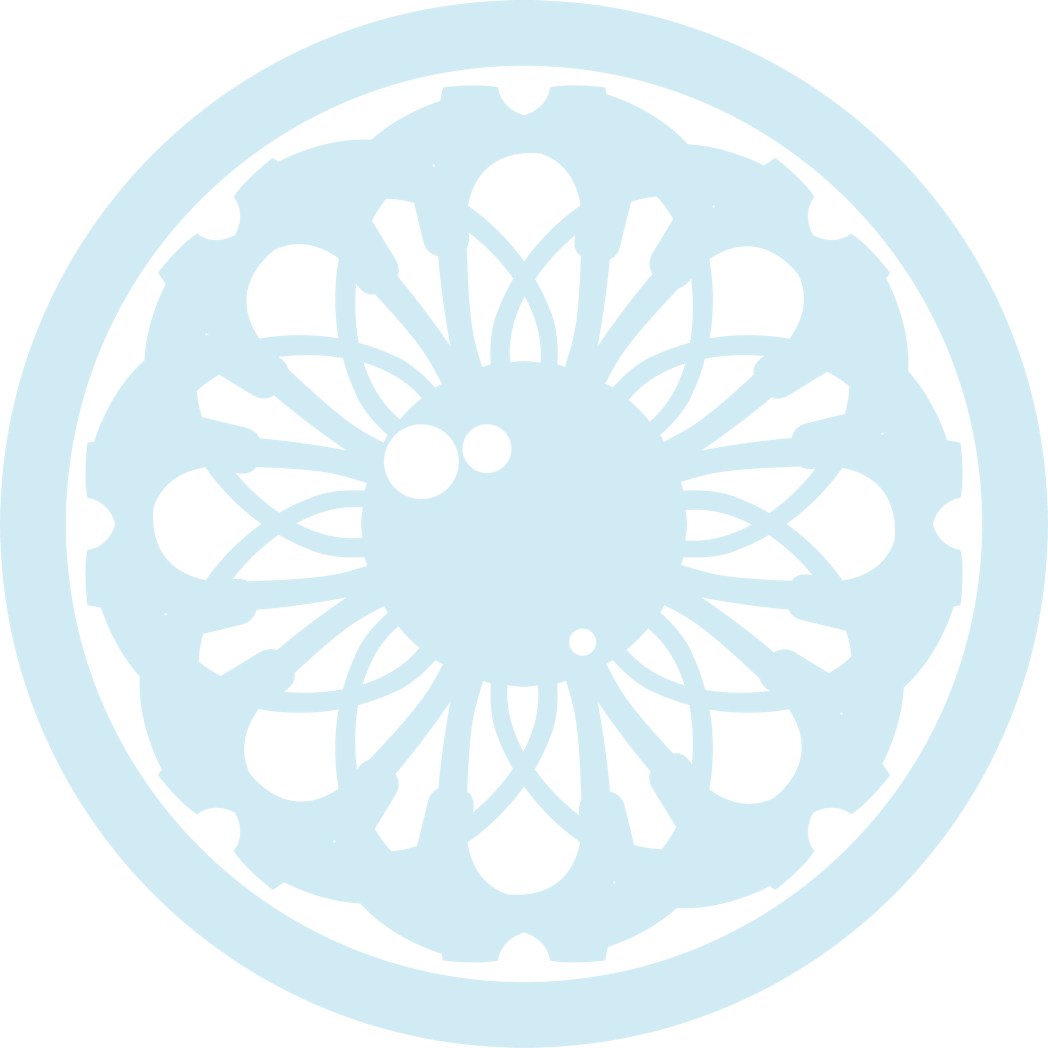 Our Location
Conveniently located on Spartanburg's east side. If you have any difficulty locating us, please give us a call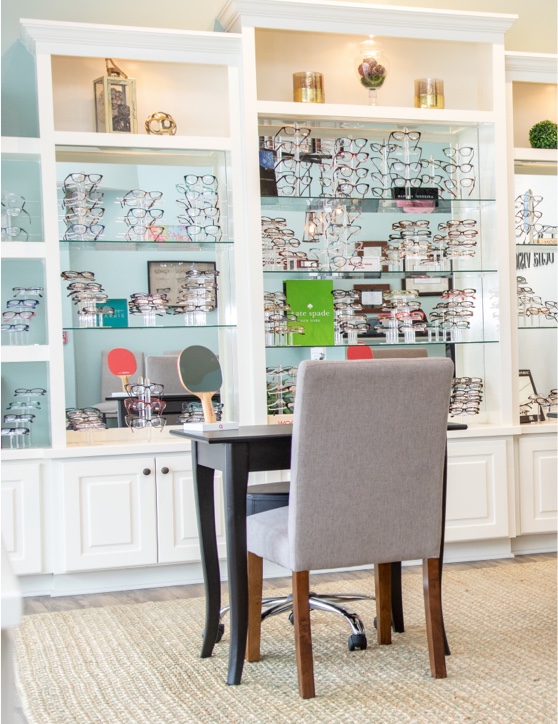 Our Address
142 Fernwood Drive

Spartanburg

,

South Carolina

29307
Hours of Operation
Monday

:

8:00 AM

–

5:30 PM

Tuesday

:

8:00 AM

–

5:30 PM

Wednesday

:

8:00 AM

–

5:30 PM

Thursday

:

8:00 AM

–

5:30 PM

Friday

:

8:00 AM

–

2:00 PM

Saturday

:

Closed

Sunday

:

Closed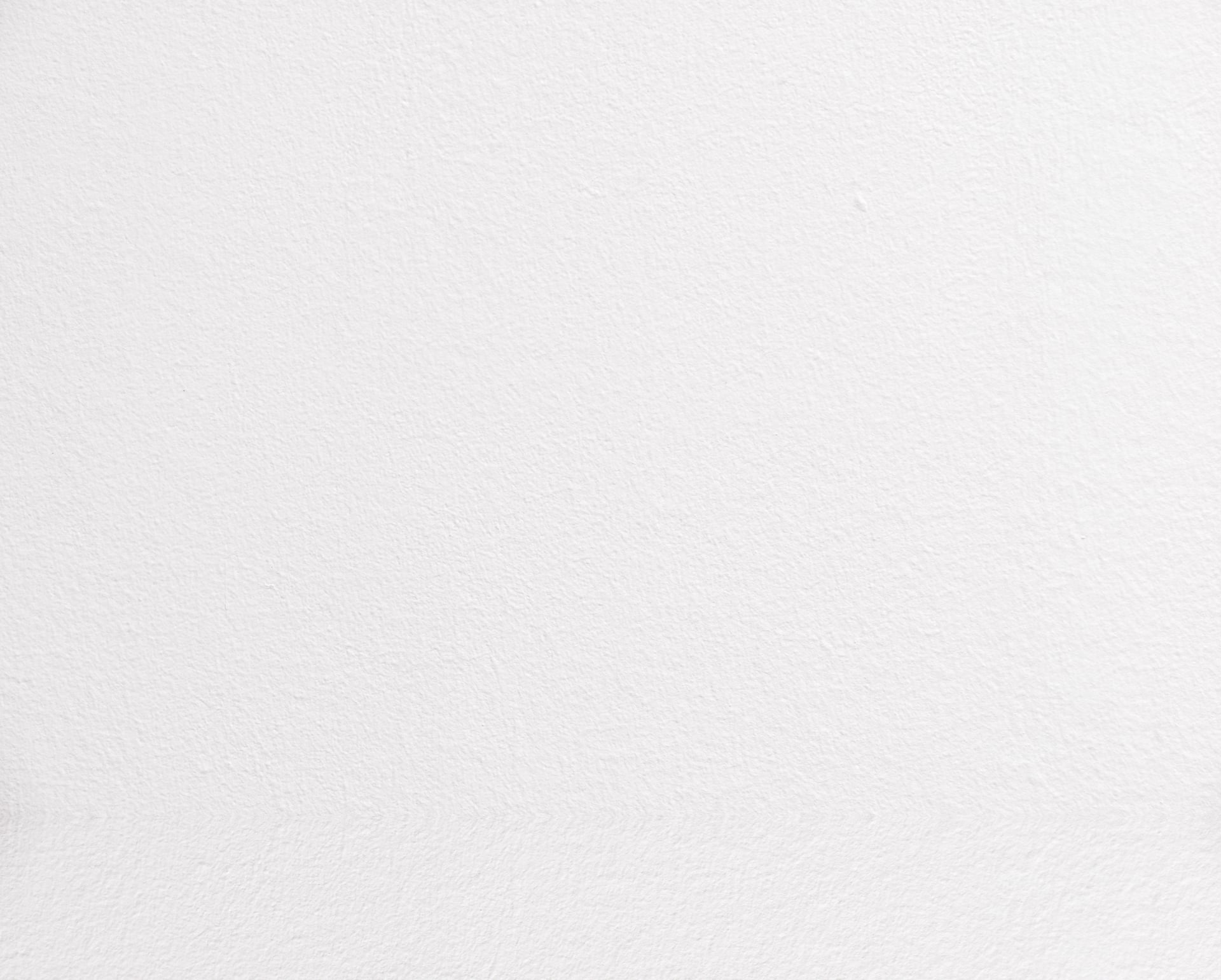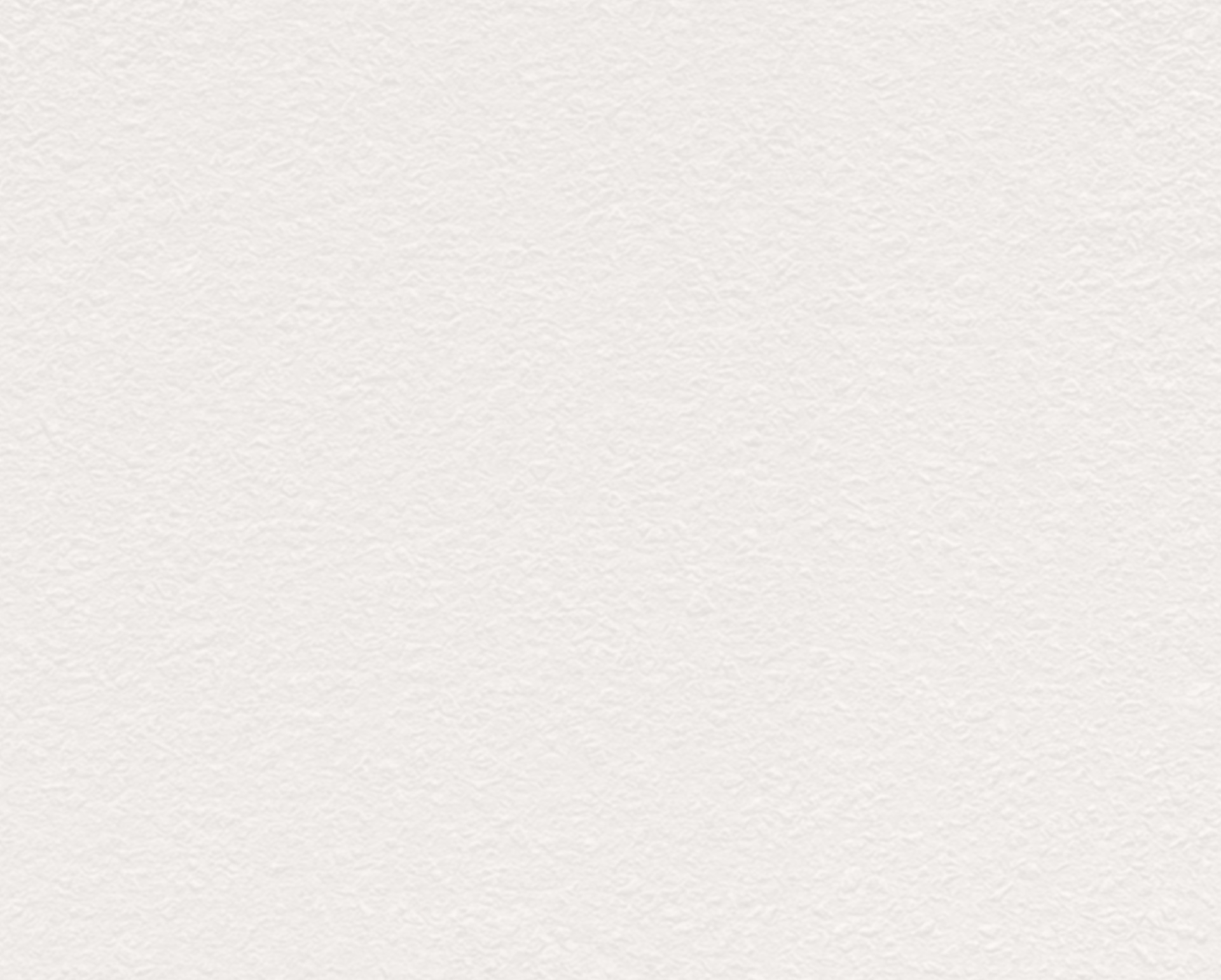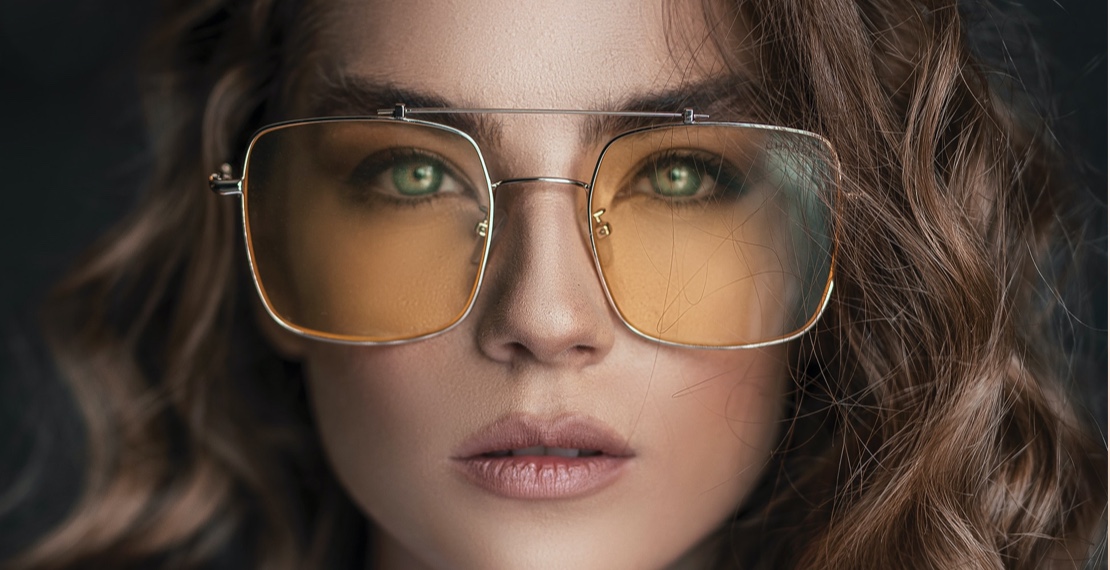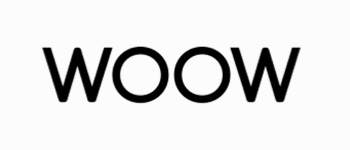 Our Awards