A Customized Treatment Solution
Living with dry eyes can be irritating, but the team at Bella Vision has helpful solutions within reach.
During a comprehensive eye exam, we'll go over your current lifestyle and medical history to determine the cause of your symptoms and provide a custom treatment plan based on your unique eyes. Our technology, techniques, and expertise can help you find relief.
Don't let dry eyes affect your day-to-day any longer. Book your appointment to take the next step in bringing comfort back to your vision.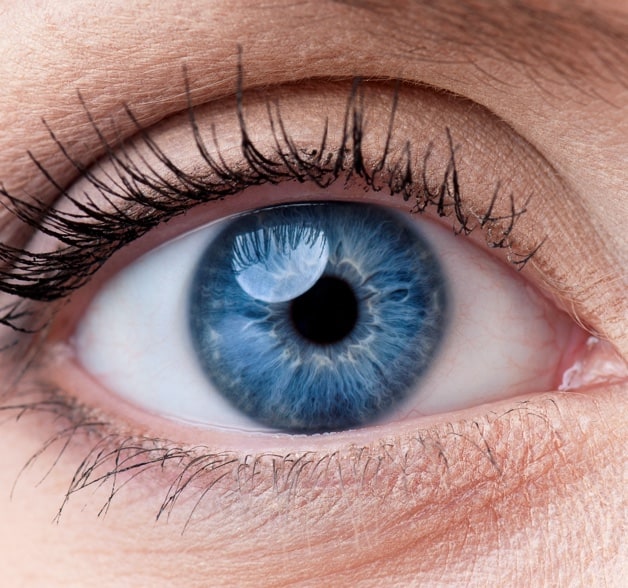 What Is Dry Eye Disease?
Dry eye disease occurs when your tears can't provide sufficient lubrication for your eyes. Either you're not producing enough tears, or the quality of your tears isn't adequate to maintain moisture. This is known as aqueous dry eye and evaporative dry eye.
Aqueous dry eye occurs when there is a lack of water production from the lacrimal glands. When not enough water is in your tears, your eyes lack hydration.
Evaporative dry eye is the more common form of dry eye disease. It occurs when your tear makeup lacks enough oil, which is responsible for preventing your tears from evaporating too quickly.
It's important to visit your eye doctor for a customized treatment solution to avoid further complications such as eye infections or damage to the eyes' surface.
The Importance
of Your Tears
Your tears are an essential part of keeping your eyes healthy. They provide moisture and help wash away bacteria and other debris from your eyes.
Your tear film is made up of 3 important layers:
Mucus Layer—responsible for keeping your tears adhered to your eye
Water Layer—responsible for keeping your eye hydrated and washing away bacteria
Oil Layer—responsible for keeping your tears smooth, clear, and preventing them from evaporating
The oil in your tears is produced by tiny glands in your eye called meibomian glands. If they become clogged, your tears lack the oil and can evaporate too quickly. This is known as meibomian gland dysfunction.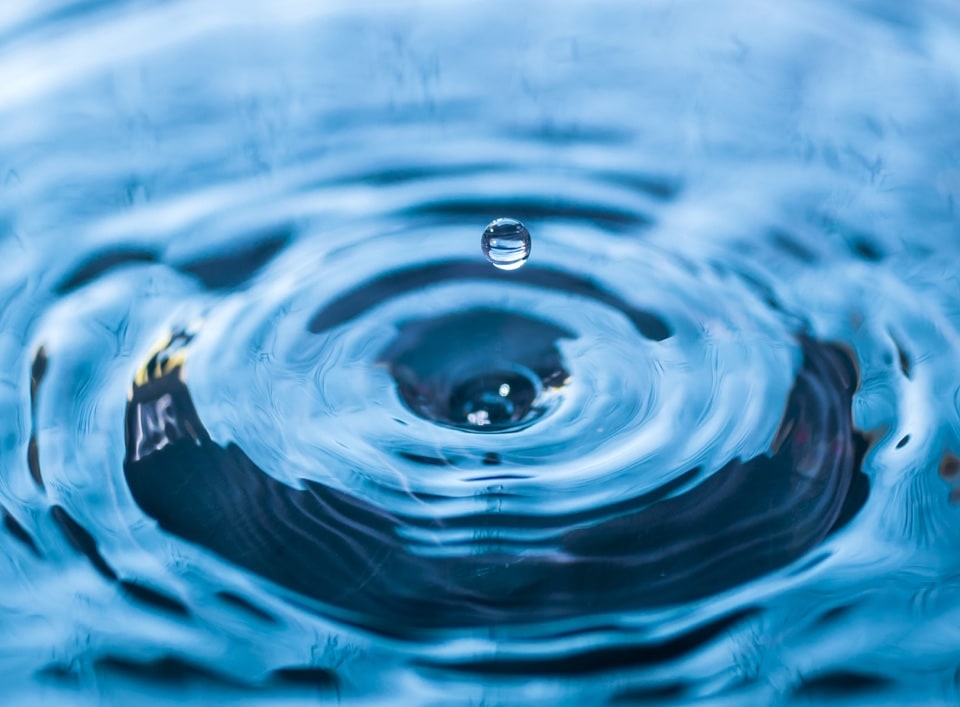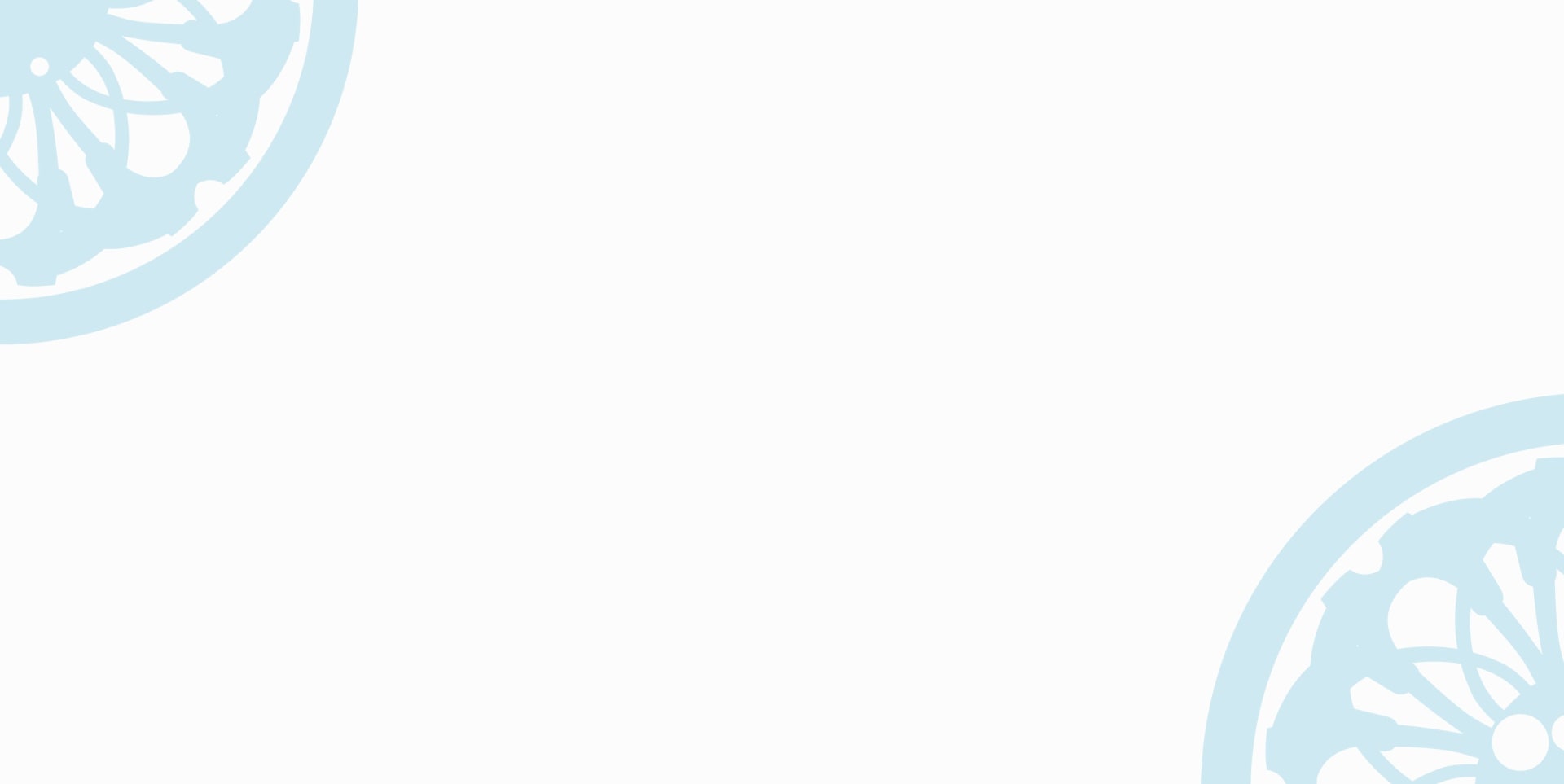 Dry Eye Causes & Symptoms
Causes
Dry eye disease can be caused by a number of different internal and external factors, including:
Aging—tear production can diminish with age. Many people over the age of 65 experience dry eye symptoms.
Hormonal Changes—pregnancy, menopause, or hormone medication can cause a decrease in tear production.
Certain Medications—antihistamines, decongestants, antidepressants, and blood pressure medication can decrease tear production.
Certain Medical Conditions—individuals with diabetes, rheumatoid arthritis, and thyroid problems are likely to experience dry eye symptoms.
Your Environment—wind, smoke, and dry air can decrease your tear volume due to tears evaporating too quickly.
Talking with your eye doctor about your medical history, including medications you take, and your current lifestyle can help us find a personalized solution to treat your dry eye symptoms.
Symptoms
The symptoms of dry eye usually affect both eyes, and can include:
Blurry vision
Stinging or scratchy sensation
Mucus in or around the eyes
Foreign body sensation
Sensitivity to light
Trouble wearing contact lenses comfortably
Eye redness
Excessive eye watering

Step 1: Regular Eye Exams
Diagnosing dry eyes starts with a visit to your eye doctor for a comprehensive eye exam.
If you're experiencing the symptoms of dry eye disease, please fill out the following questionnaire. A score of 6 or above means it's time to schedule an appointment so we can help restore your comfort.
Step 2: Detecting Dry Eyes
When you visit us for a dry eye assessment, we'll test for any deficiencies in your tears and how well your eyes are maintaining moisture. Fill out our SPEED questionnaire to indicate the symptoms you're experiencing and book an appointment today.
Step 3: Customizing a Treatment Plan
After accurately assessing your eyes, we'll develop a treatment plan tailored to your specific symptoms and visual needs. Your treatment plan can include both in-office and at-home treatments for best results.
Fill out our quick self-assessment to determine the severity of your current symptoms.
Step 4: Monitoring & Maintaining
Dry eye disease is a chronic condition, but with regular monitoring and maintenance, it can be managed. Alleviate your irritating symptoms with the help of the team at Bella Vision. Don't wait! Book your next appointment today.
Treatment Solutions to Provide Relief
At Bella Vision, we're dedicated to helping you find relief. We offer a variety of solutions to help target the cause of your dry eye symptoms. By visiting us for a comprehensive exam, we can determine the treatment option right for you.
Your Destination for Dry Eye Relief
If you're experiencing the symptoms of dry eye disease, we're here to help! We take the time with each of our patients to discuss and evaluate their eye health.
During our detailed exams, we can determine what's causing your discomfort to provide an effective treatment right for you. Get the care you need by booking your next appointment at Bella Vision.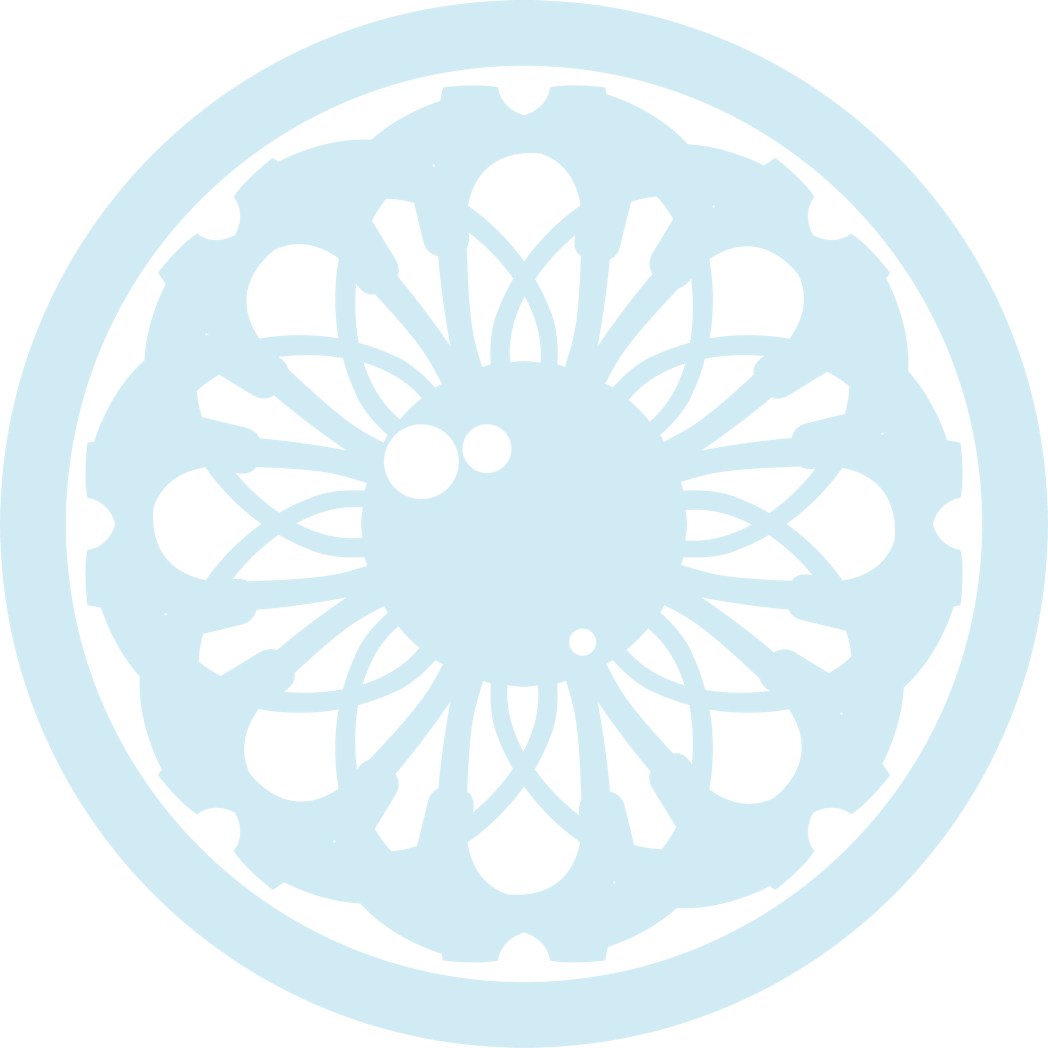 Our Location
Conveniently located on Spartanburg's east side. If you have any difficulty locating us, please give us a call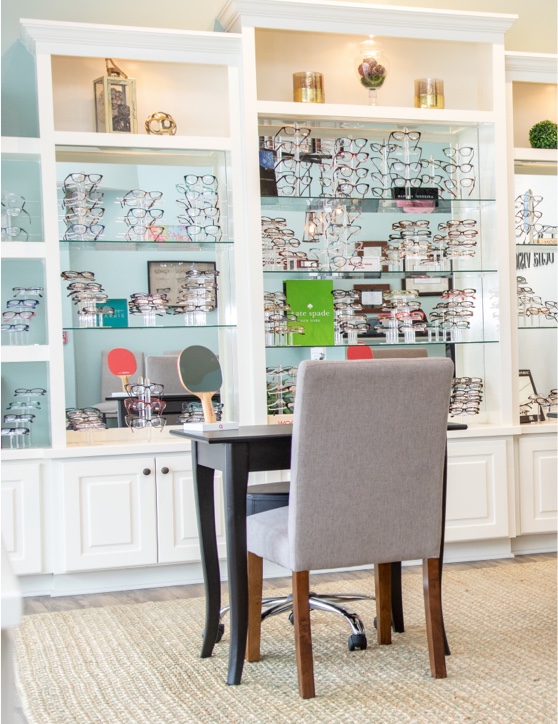 Our Address
142 Fernwood Drive

Spartanburg

,

South Carolina

29307
Hours of Operation
Monday

:

8:00 AM

–

5:30 PM

Tuesday

:

8:00 AM

–

5:30 PM

Wednesday

:

8:00 AM

–

5:30 PM

Thursday

:

8:00 AM

–

5:30 PM

Friday

:

8:00 AM

–

2:00 PM

Saturday

:

Closed

Sunday

:

Closed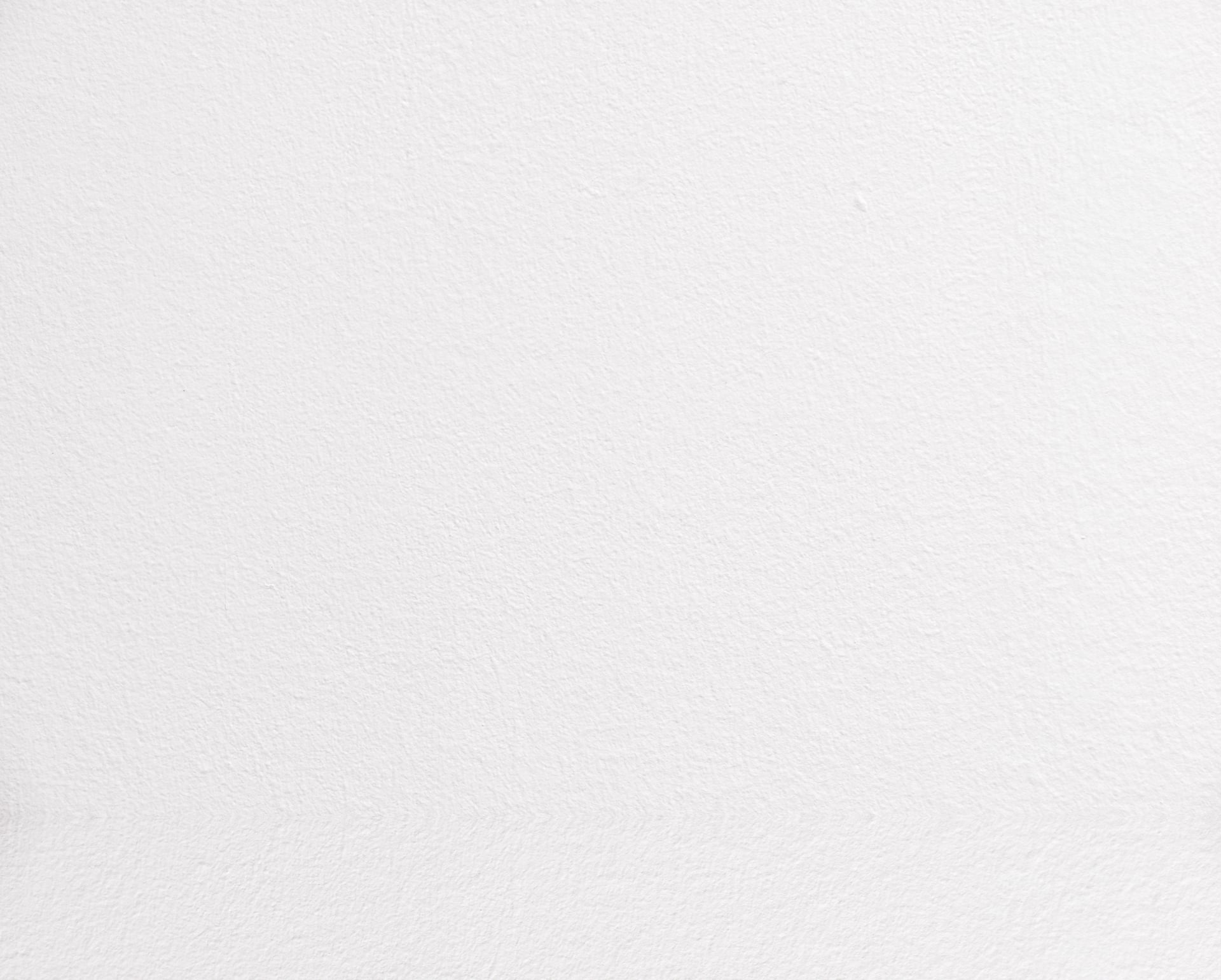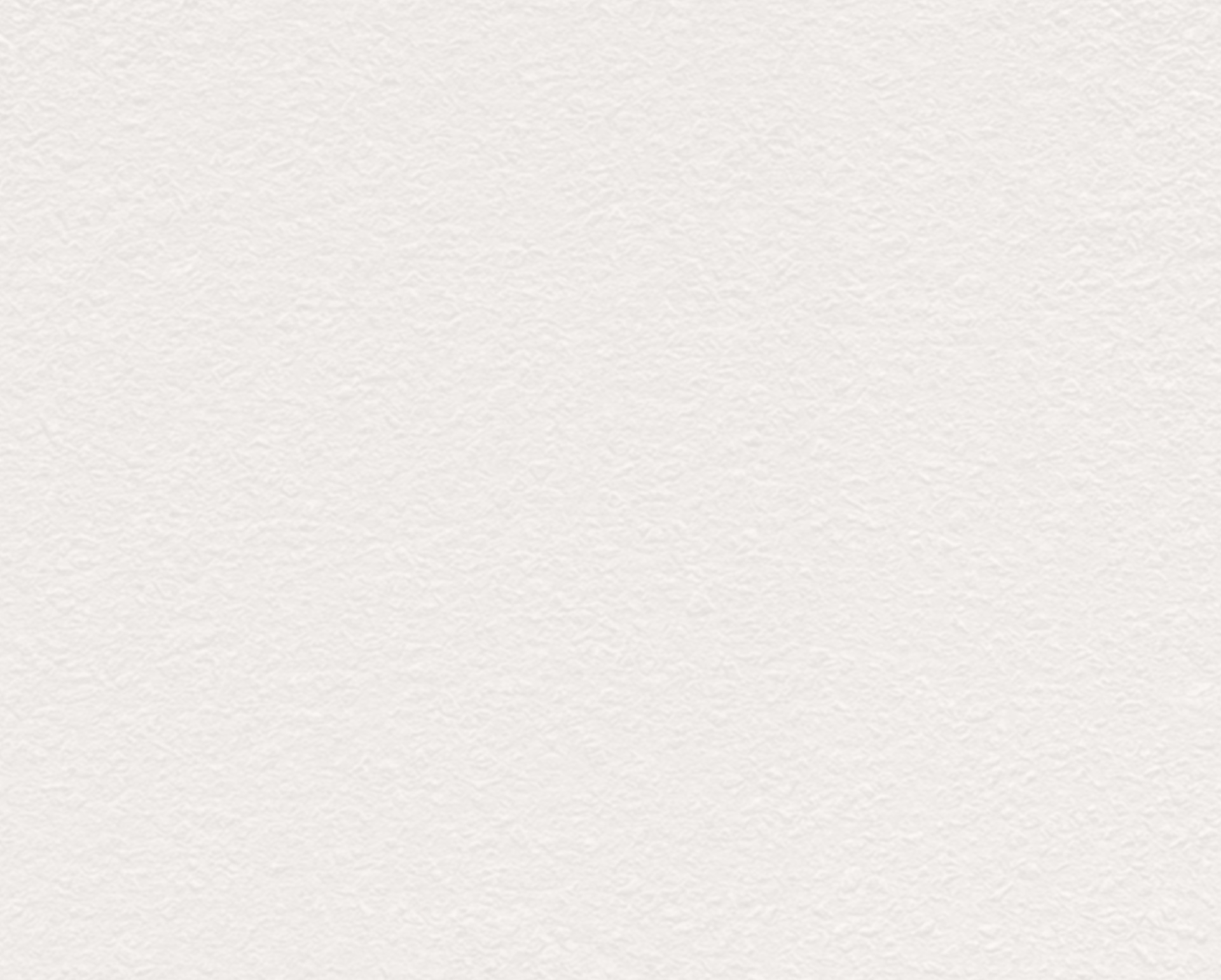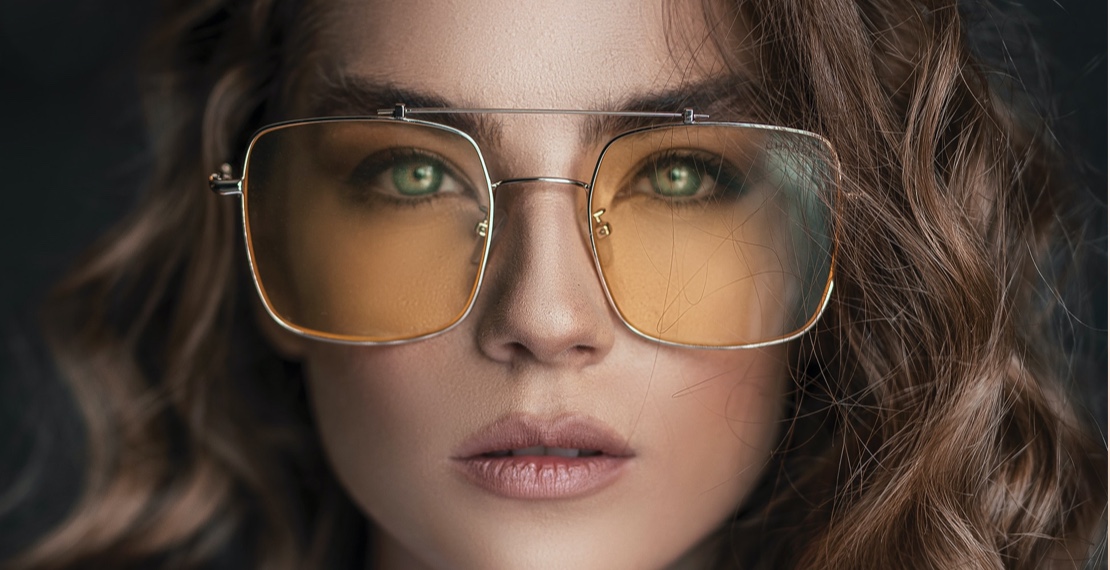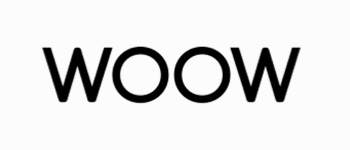 Our Awards